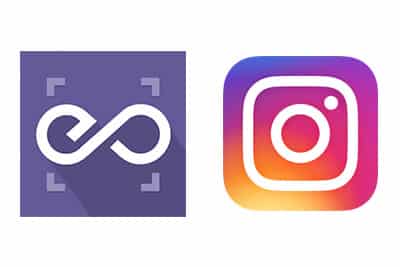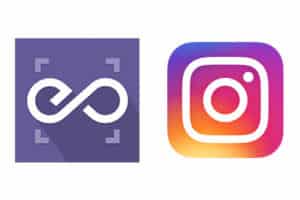 With EmbedPress, you can easily embed Instagram image to WordPress, using just a URL.
Instagram is an online mobile photo sharing, video sharing and social networking platform that allow users to take pictures and videos and share them privately or publicly on app, also through other social media sites like Facebook, Twitter and Flickr.
EmbedPress is a dependable and valuable plugin. With the help of EmbedPress, it is very simple to embed Instagram image in WordPress, you don't need to mess around with embed codes. All you need is the URL of the image that you have selected to embed on your site.
Here are the steps to embed the image into your WordPress site, using the EmbedPress plugin and a URL.
Step #1. Install Tthe EmbedPress Plugin #
EmbedPress is a useful plugin that improves proficiency of WordPress and helps users to embed videos, documents, audios, surveys and images from others websites like YouTube, PollDaddy and Facebook on their wordpress site very easily. Install EmbedPress in your WordPress site and it will become far more powerful and efficient. Click here to find EmbedPress on WordPress.org.
Step #2. Get URL of the Instagram Image #
Before you can embed the image into WordPress, you need to get the URL of it.
Go to Instagram homepage.
Use your login credentials to sign in.

Select the image you want to embed on your WordPress site.
Copy the URL of the image directly from address bar of the web browser.
Step #3. Publish Image Embed On Your WordPress Site #
Now you have the URL, you can use it to embed image in WordPress.
Open your WordPress site.
Click on "Post" or "Page" icon from "New" option or Edit your previous post or page to add embed.

Add your image URL into the content area, with the "Visual" tab enabled.

For a few seconds a purple background with a "Loading your embed…" message will appear in the content area.

The URL will be automatically modified into an embed of your Instagram image.

Publish your WordPress content and image will be embedded for users to see, as shown in the image :

The Embed will be very responsive, it can be shared on other social media sites like Facebook, Pinterest and others can also like and comment on it.
Step #4. Edit Your image Embed #
While Editing your WordPress content, you can also edit your embed, thanks to EmbedPress.
Move the mouse pointer over the Instagram image embed and a purple button will show up on the top of it.
Click the pencil icon and a pop-up window will be visible with more options.

You can modify your image embed URL, in addition to that you can also modify the width and height of the embed according to your requirements.