EmbedPress is a very helpful plugin that expands and improves on WordPress' capabilities. Install EmbedPress and your WordPress site will become far more powerful.
Download EmbedPress #
Download EmbedPress from WordPress.org.
Install EmbedPress #
First, login to your WordPress dashboard.
Plugins
Add new
Upload
Browse the zip downloaded from previous step.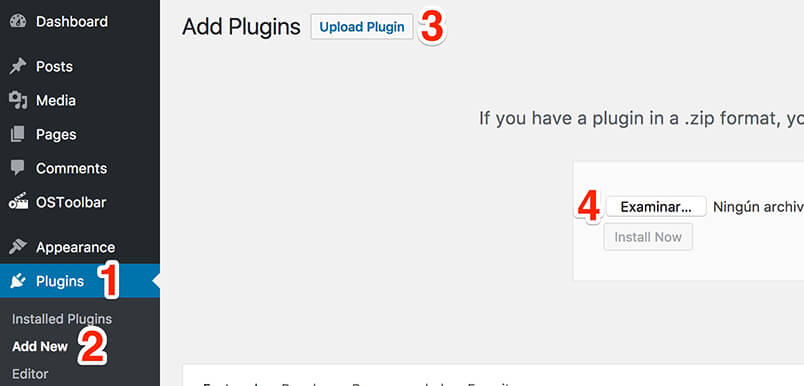 Click "Install now" button and wait until the installation is done.
Then click "Active", and that's it!
Next step, see the available media embed providers.