One of the most popular WordPress trends in website building for the past few years has been the integration of social media into websites. This trend is expected to continue to grow in popularity in 2023 as more and more businesses and individuals recognize the power of embedding social media posts into their websites. In this article, let's explore the benefits of embedding posts from your social media platforms onto your sites, as well as some best practices for doing so.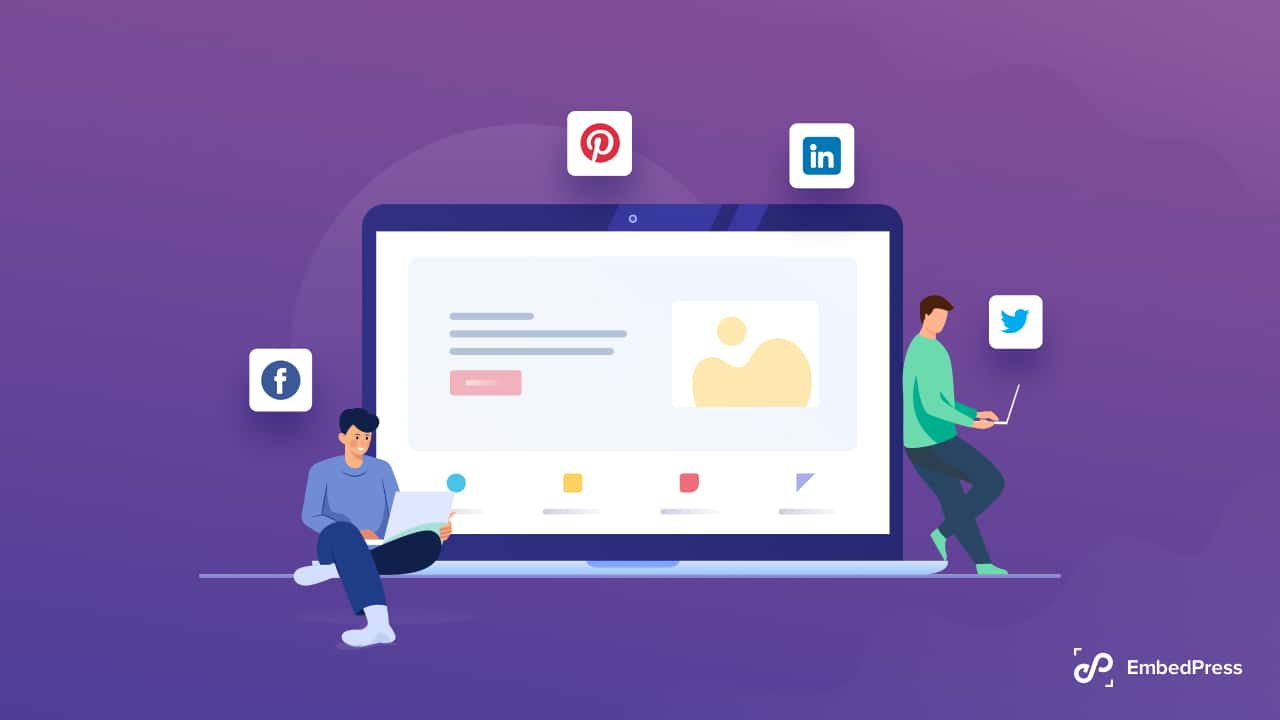 Elevate Website Designs With Social Media Content
Embedding social media posts on WordPress websites is a great practice that has gained popularity in recent years. This allows showcasing engaging content from various social media platforms, such as Facebook, Twitter, Instagram, and many more, directly on your website. This can be beneficial for a number of reasons – boosts in engagement rates, conversions, sales, etc. Let's have a look below to learn the benefits of embedding social media content on websites.
1. Increase User Engagement Into The Website
Embedding social media posts on your website allows you to bring fun, engaging, and visually attractive content from your socials directly to your website visitors, even if they do not follow you on these said platforms. This can increase engagement, as visitors are more likely to interact with the content if they don't have to leave your website to do so.
For example, if you own a clothing brand, you can embed social media posts of influencers trialing your products onto your websites. This will surely make viewers want to check out your clothes or social media posts more. Thus, embedded posts can help to make the site more interactive, which can also help to attract more buyers.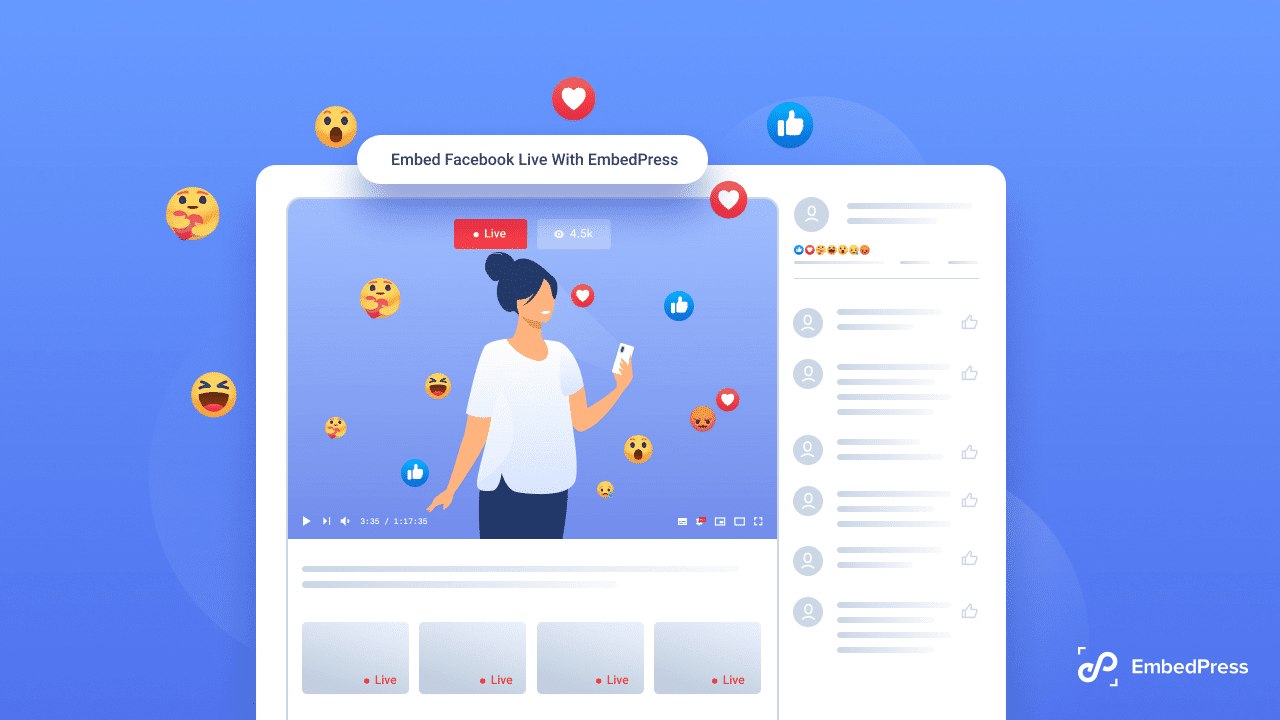 2. Boost Website & Social Media Traffic By Attracting Visitors
To boost traffic on a website, embedding social media posts helps a lot. By featuring your social media posts prominently on your website, you are more likely to attract visitors to your site and your social channels. As explained in the previous point, this can be especially beneficial for businesses, leading to more conversions and sales.
3. Enhance Visibility Through Social Media Embedding
Showcasing social media posts on a website can help to enhance brand visibility by increasing the reach and exposure of the site's content. Visitors can easily share and engage with the content on their social media accounts, thereby increasing the site's visibility to a wider audience. Furthermore, embedded posts can also help to increase the site's social media following, which can, in turn, boost visibility for the social media channels of the brand.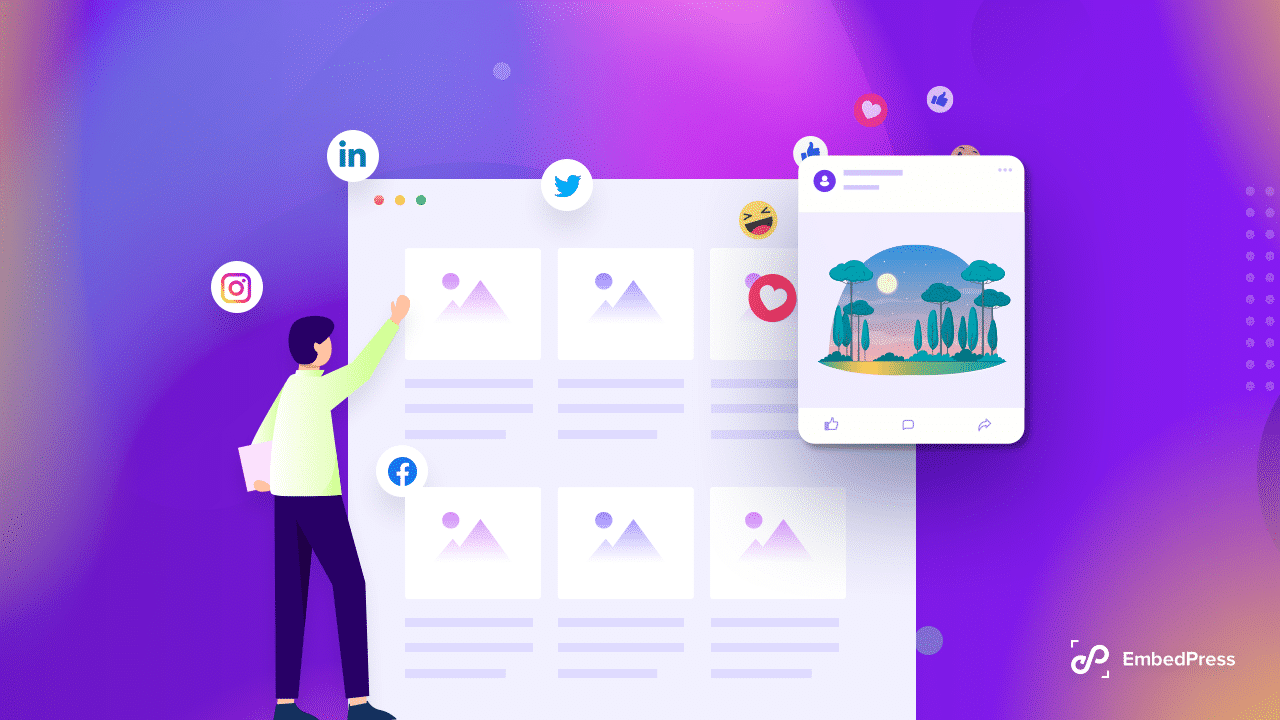 4. Serve Better User Experience To The Visitors
Social media posts on a website can enhance the user experience by providing visitors with a more interactive and engaging way to view and interact with the content. Embedded posts can include images, videos, and other media. Also, it allows the ability to like, comment, and share posts directly from the website. Moreover, it can help to provide the necessary visual engagement needed in a content-filled website.
5. Increase Website Credibility Through Social Media
To increase the credibility of the site, embedding social media posts helps. When visitors see that the site has a strong social media presence and the content is being shared, it can help to build trust and establish the site as a credible source of information. This increases the website's credibility with visitors.
Best Practices For Embedding Social Media Posts
Embedding social media posts on your website can have a number of benefits, including increased engagement, boosted traffic, greater visibility, better user experience, and increased credibility. By following the best practices, you can ensure that your social media posts are embedded in the most effective way possible. Here are some best practices to make the most of this WordPress trend.
1. Choose The Right Platforms
The first step in embedding social media posts in your website is choosing the right social media platforms. This will depend on your target audience and the content you want to share. If you are a business that sells products, you may want to focus on Instagram, Pinterest, and TikTok, as these platforms are particularly popular with shoppers. Or, if you are a blogger, you can share Twitter or personal Facebook posts.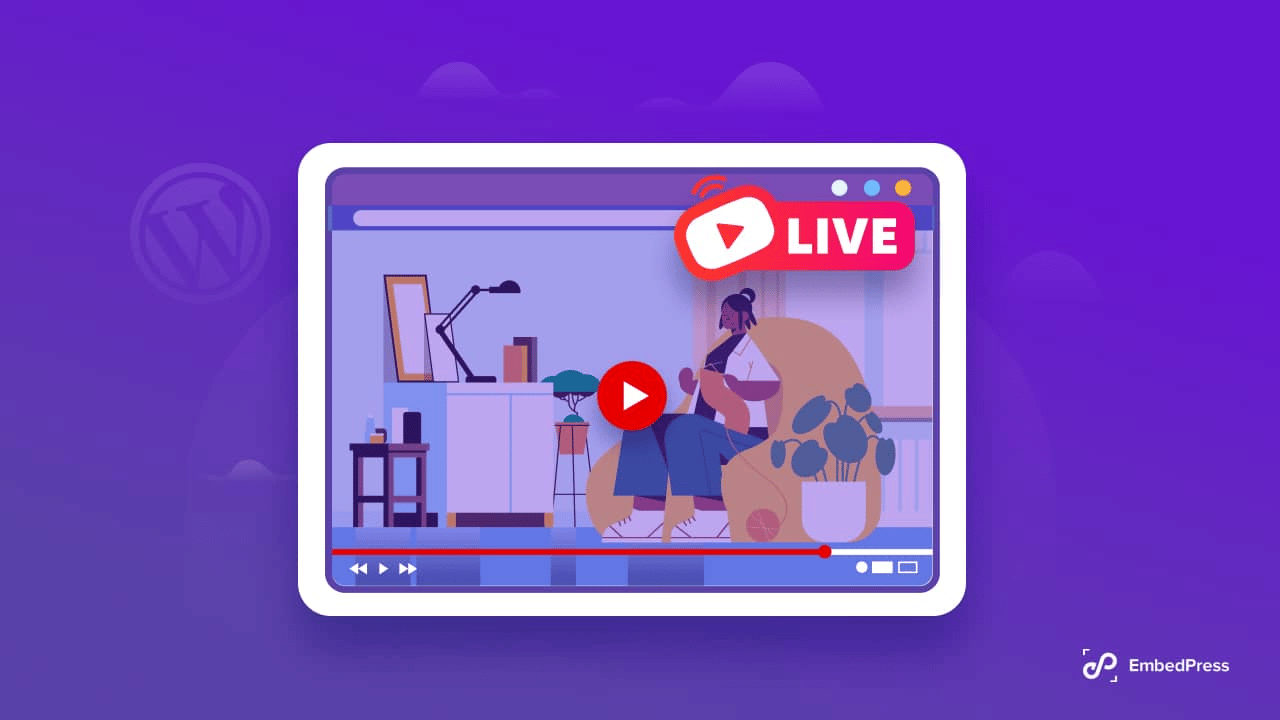 2. Use The Right Tools
There are many tools available that can help you embed social media posts on your website. Many popular tools or plugins are available in the WordPress repository for embedding social content. These tools allow you to easily embed social media posts in your website without needing technical expertise. Some plugins support customization that can help you to make the color theme matchable with your website. You should be careful about these things while choosing an embedding tool.
3. Optimize Your Social Media Posts
If you are planning to embed your own social media posts into your website for cross-promotion, then it is important to optimize the social media posts before embedding them. Putting the correct keywords or including the perfect call-to-actions can bring the best results.
4. Use A Responsive Design
It is important to use a responsive design when embedding social media posts on your website. This will ensure that your posts look great on all devices, including smartphones and tablets. It helps visitors to get the perfect experience on any device.
5. Make Embedded Posts Easy To Share
Make sharing social media posts easy for visitors. By including social media sharing buttons on your website, you can easily do that. This will allow visitors to share your posts with their followers, which can help increase your reach and visibility.
Bonus: Get A Perfect Tool To Embed Social Media
Thousands of tools and plugins you will see in the plugin market. Among them, finding a nice embedding tool to embed social media content is quite difficult. Hence, we bring you EmbedPress, the easiest embedding solution for WordPress. You can use this neatest method of embedding posts from any social platform to improve your content and make it attractive to your visitors.
EmbedPress embedding solution automatically understands URLs and embeds your content immediately on your website's preferred area. Your part is just to copy and paste the URL/ links in your favorite editor, and get the embedded content on your site. You don't have to mess with any coding or technical stuff anymore.
EmbedPress can help you embed anything from 150+ content sources with one click on your website and display them beautifully for your site visitors. It helps to increase engagement rates and reduce bounce rates. It is a free embedding plugin with some premium features. Initially, you can start with the free version, and to get advanced features like custom branding, private calendar, live streams, etc, you can move into the PRO version.
Empower Website With Social Media Embeds
Power up your website by attaching embedded content from social media. While embedding, always remembers to choose the right social media platforms, use the right tools, optimize your posts, use a responsive design, and make it easy to share. By doing so, you can take advantage of the power of social media and drive more success for your website. This can be especially beneficial for businesses, as it can lead to more conversions and sales.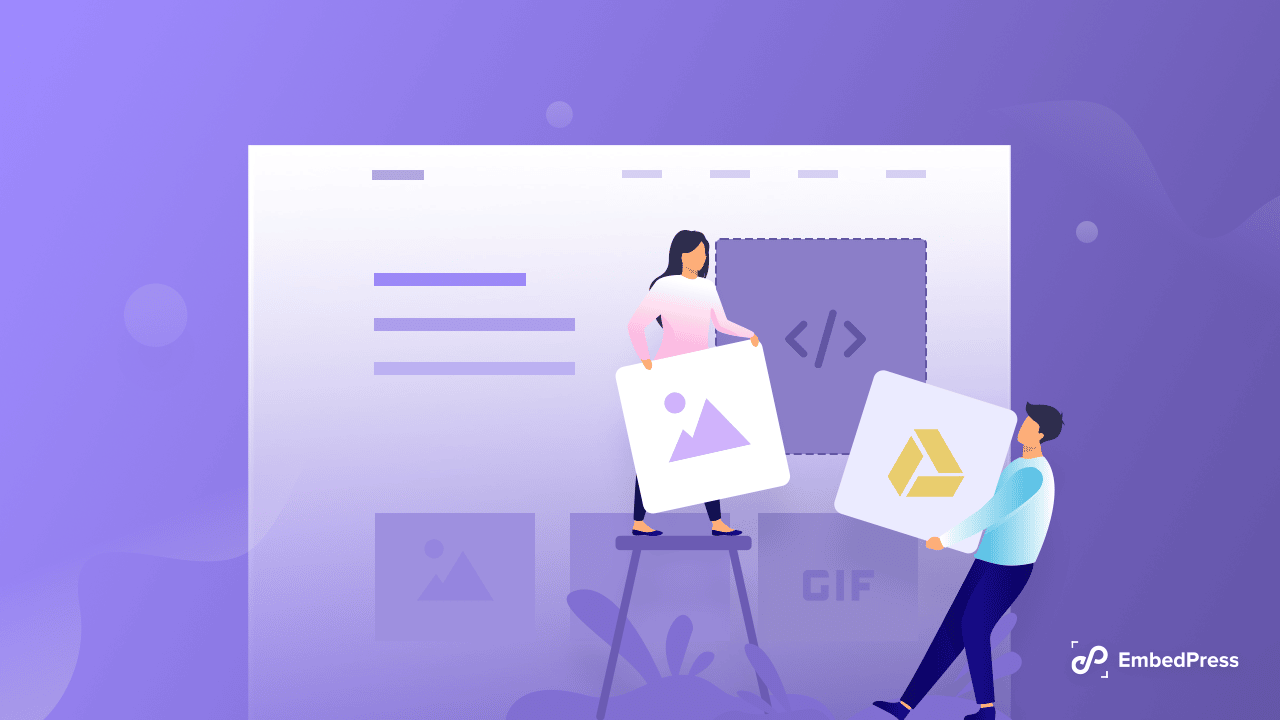 Do you think this blog is helpful? Don't forget to subscribe to our blog to read more blogs. We would love to have you in our Facebook community where you can share your knowledge and views with others.