There are various ways where you can easily set up Instagram shopping on your website. Your Instagram shopping feed will enable your online store to establish an interactive marketplace that combines a product catalog with an Instagram profile. Through the shopping feature, your potential buyers can effortlessly explore items and even purchase them. In this blog, we will talk about how we can easily set up Instagram shopping without any coding.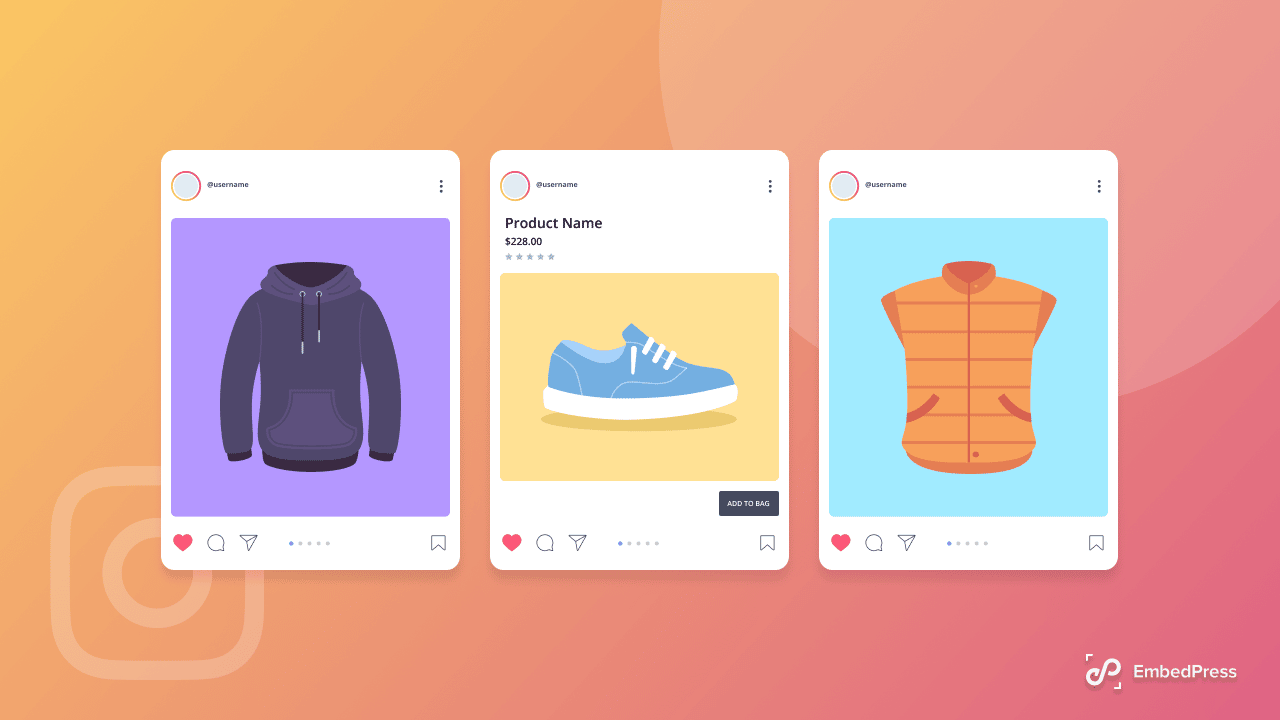 What Is Instagram Shopping & Its Impact On Your Website?
Instagram Shopping is a shopping service that makes it easier to sell things to potential customers on Instagram. Brands may promote featured items via image or video content, Stories, and ad campaigns. Moreover, Instagram Shopping makes items readily accessible in Search & Explore and allows users to buy straight away.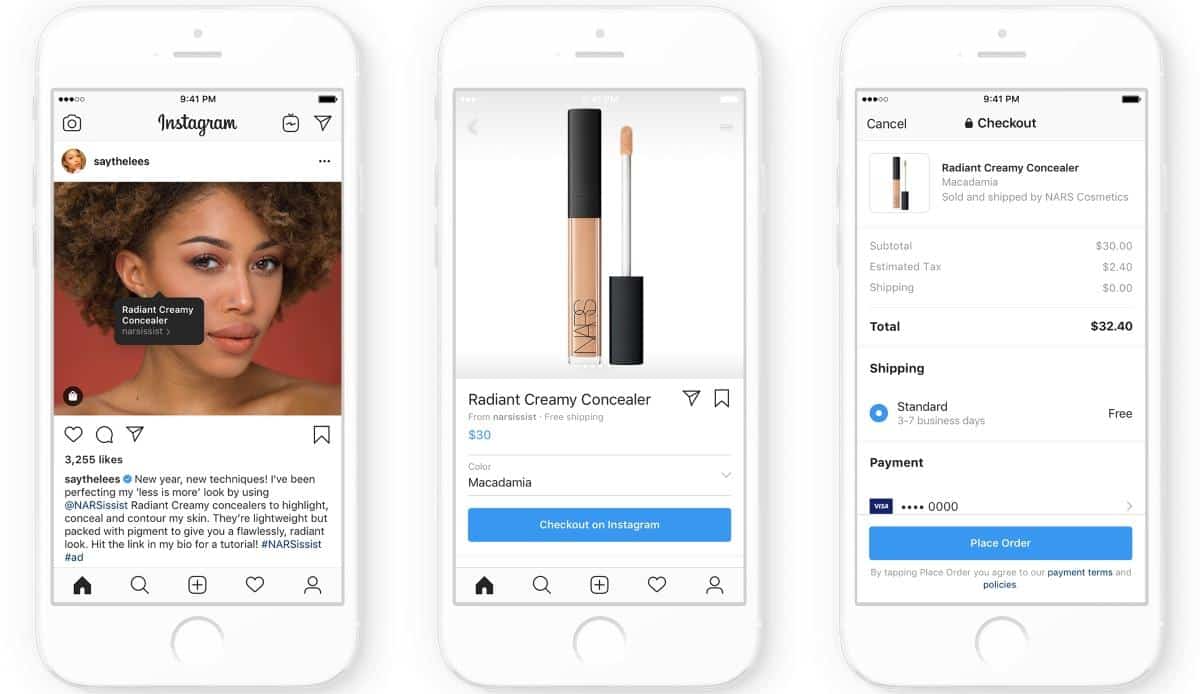 In recent pandemic times, this feature has gained massive popularity. Users can now find goods directly from the homepage menu on Instagram, making it easier than ever to discover products and shop from companies. Every month, 130 million people tap on an Instagram shopping post, and they purchase a lot.
Instagram shopping is a fantastic method for marketers to aesthetically exhibit items and generate more purchases. And this doesn't end there. Instagram is always adding new tools to make it easier for users to purchase on the platform.
Why Should You Set Up Instagram Shopping On Your Website
Instagram is brimming with a huge, engaging audience, whether you're a huge recognized company or a start-up business. Selling and advertising items on the platform have the potential to change not just brand recognition but also revenues.
If you haven't yet set up Instagram shopping on your website, here are a few advantages you could be missing out on:
Makes Shopping Easier For Your Customers
With several businesses competing for customers' interests, it can be tough to persuade them to stop what they're doing on social media and visit your store.
What is the answer? Instead of expecting people to come to you, take your store to them.
When you set up an Instagram shopping feed, you can engage your potential customers by allowing them to explore your collection, check the price, and discover more information about a certain product. Additionally, when your customers are willing to buy, they can go directly to the product page on your website with a single click.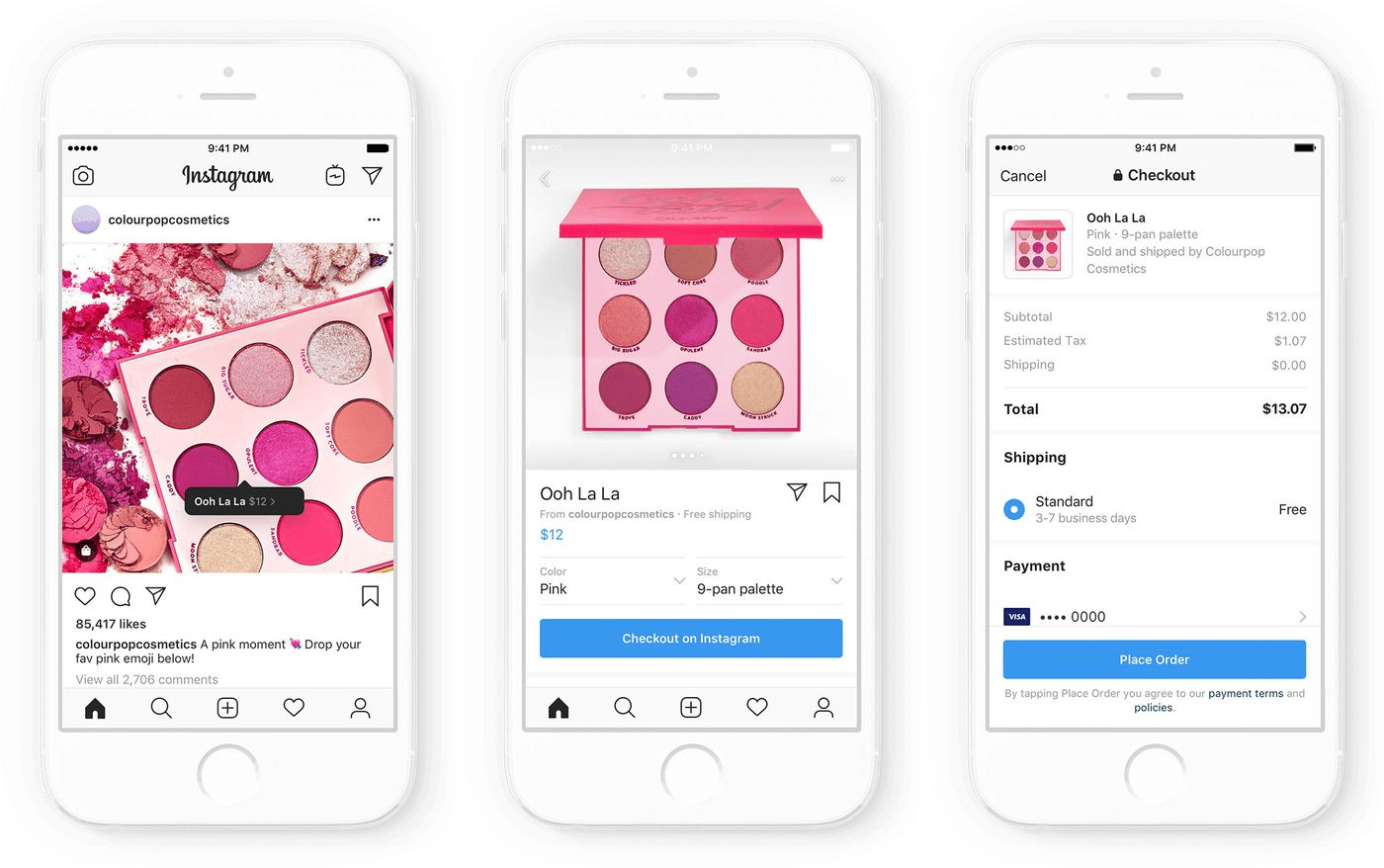 Effortlessly Promote Your Brand Name
With an Instagram Shop, you can effortlessly connect all of your Instagram content to your business. This is fantastic, especially considering that 65 percent of top-performing brand postings include a product of some type.
You may now incorporate product promos into your Instagram posts and Stories without nagging your followers to "Click the link in our profile!". It's also simple to use.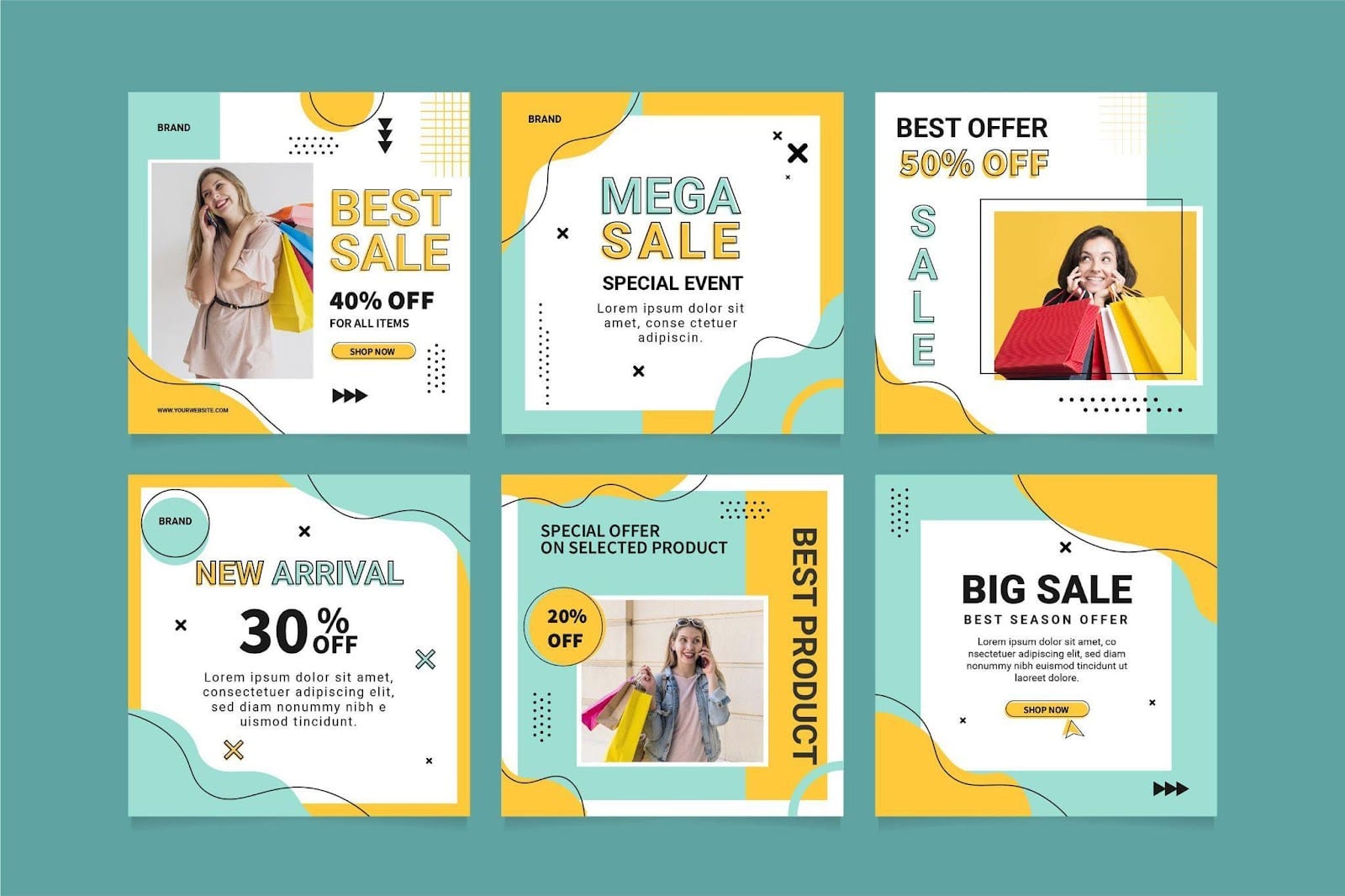 Grow Strong Purchase Intent To Your Customers
You can get your items to appear on the Instagram Shopping Explore page by improving Instagram interaction through tactics such as hashtag optimization.
Because these shopping posts are tailored and focused on users' interests and previous activity, you'll also be promoting your items to your target market.
This is wonderful since people that visit the Shopping Explore tab have a high level of buyer intent.
In other words, they are likely to purchase. So In conclusion, Instagram Shops are a wonderful strategy to enhance your profits.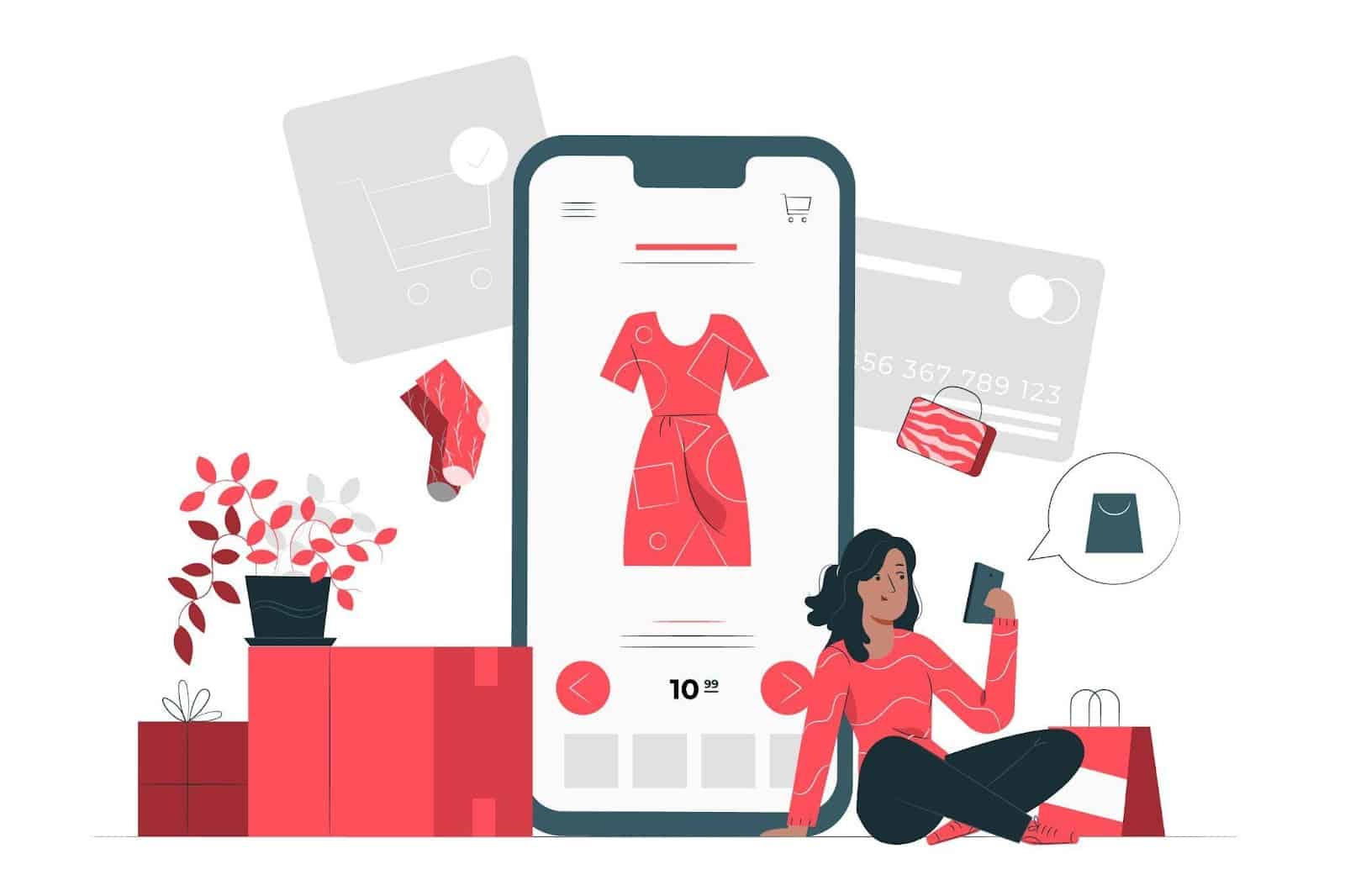 Drive Traffic And Boost Your Engagement Rate
Instagram shops allow you to communicate with your followers (and potential consumers!) in a systematic fashion. You may develop collections just in time for a season or holiday and advertise your items to a ready-to-buy audience. This is really a great technique to attract consumers who are ready to buy as well as establish a following for your Instagram account (which also enhances your overall social media marketing strategy).
3 Easy Ways To Set Up Instagram Shopping On Your Website (Without Coding)
If you want to set up Instagram shopping on your website then there are some easy ways you can follow. Either you can choose the manual shopping feature from Instagram or you can choose WordPress plugins to integrate your Instagram shopping feed. Let's discuss the following methods.
1. Set Up Instagram Shopping On Your Website With Instagram Feed Pro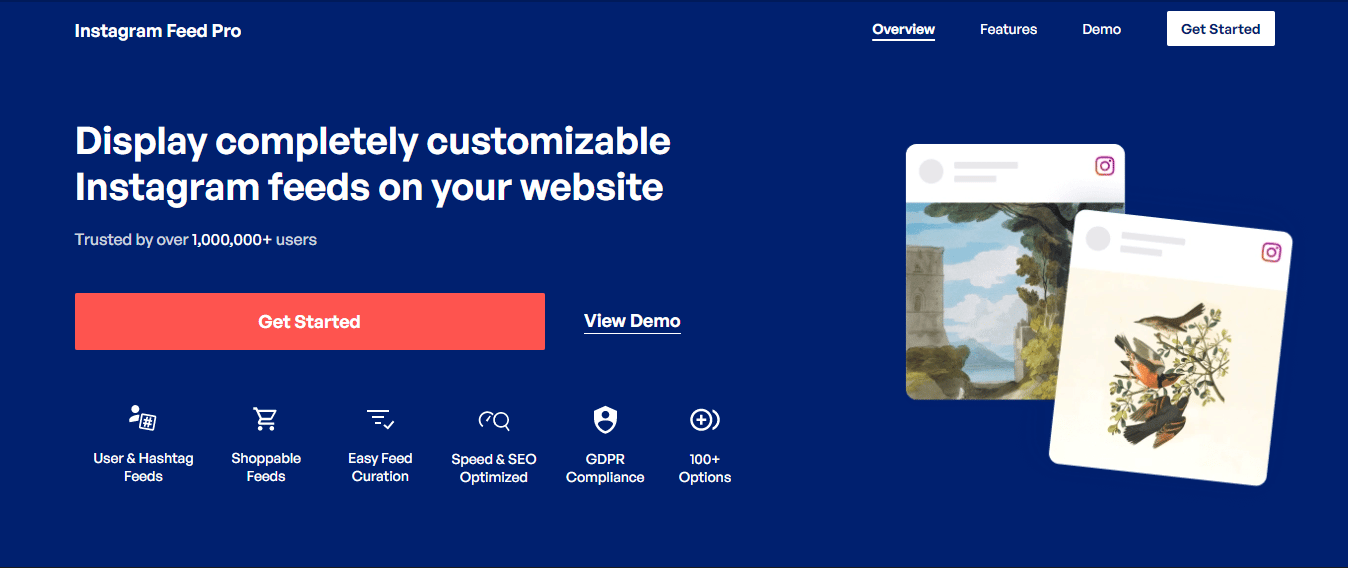 Doesn't matter if you are from a non-coding background, you can quickly show a shopping feed on your website with the Instagram Feed Pro plugin. Newcomers prefer this plugin because it helps them simply adjust how their Instagram shopping feed appears on their website without having to deal with coding or difficult settings.
To set up Instagram shopping, you have to activate and install the plugin from the WordPress dashboard. Then navigate to the Instagram Feed→ All Feeds menu from your plugin dashboard. After this process, you will successfully enable the Instagram feed on your WordPress site.
Now it's time to set up an Instagram shopping feed on your site. From the plugin settings, you can easily choose the option 'Shoppable Feed'. After you have activated this option you can connect your Instagram shopping feed to a custom URL. You can change your background image, header style, button style, etc comfortably.
2. Set Up Instagram Shopping Feed With Taggbox Commerce Plugin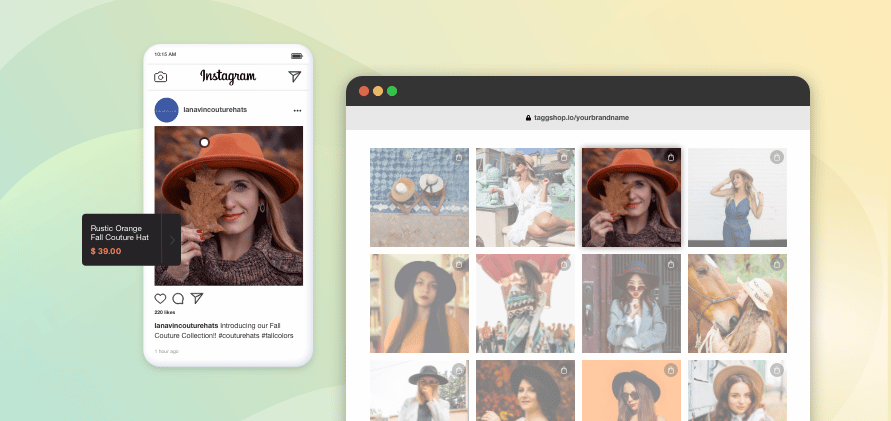 Taggbox Commerce is a fantastic solution for Instagram shoppable feed This software is incredibly strong and very lightweight in use. These are specifically developed for online shops and eCommerce. Without any complicated code, you can quickly set up Instagram shopping feed on a WordPress site.
First, you have to create a free account on Taggbox commerce. Then you have to create an Instagram business account to start your process. You can choose any hashtag, handle, or mention post from your Instagram account, and the plugin will automatically detect and create your feed. From the dashboard, you can easily add new products or import your products from the Instagram shopping feed.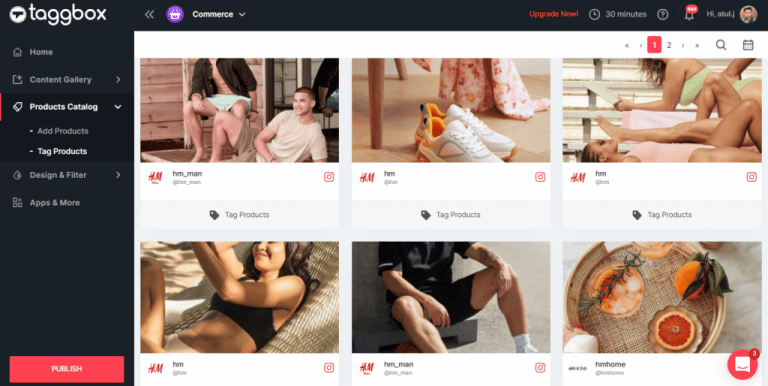 After successfully tagging the products you can successfully publish your page by pressing the 'Publish' button. Then Taggbox will prompt you to choose your preferred publishing platform. Choose WordPress and it will generate a shortcode for you. Embed the shortcode and your Instagram shopping feed is live and running.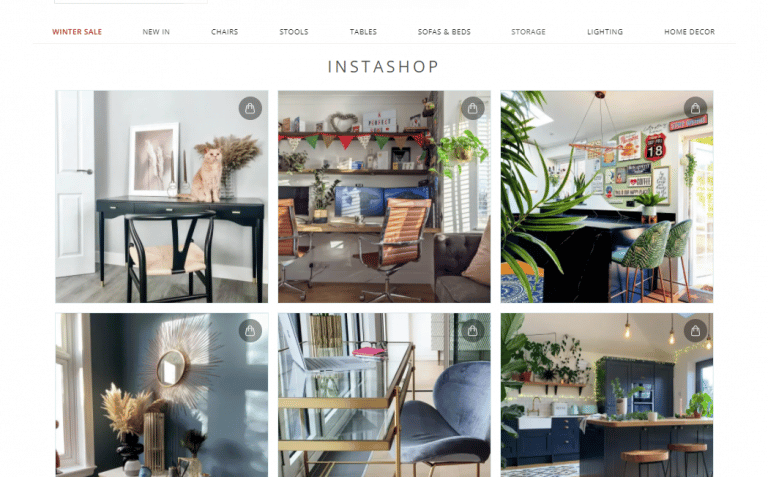 3. Embed Instagram Shopping Feed With EmbedSocial Plugin

You can easily set up an Instagram shopping feed with the EmbedSocial plugin. To make an Instagram Shop widget for your site, you have to connect your Instagram feed and tag every photo with the checkout buttons for your products.
From the dashboard, you will find the checkout buttons for use. After the process, you will get a shortcode to embed for your WordPress site. Copy the code and paste it into your site to fully embed the Instagram shoppable feed.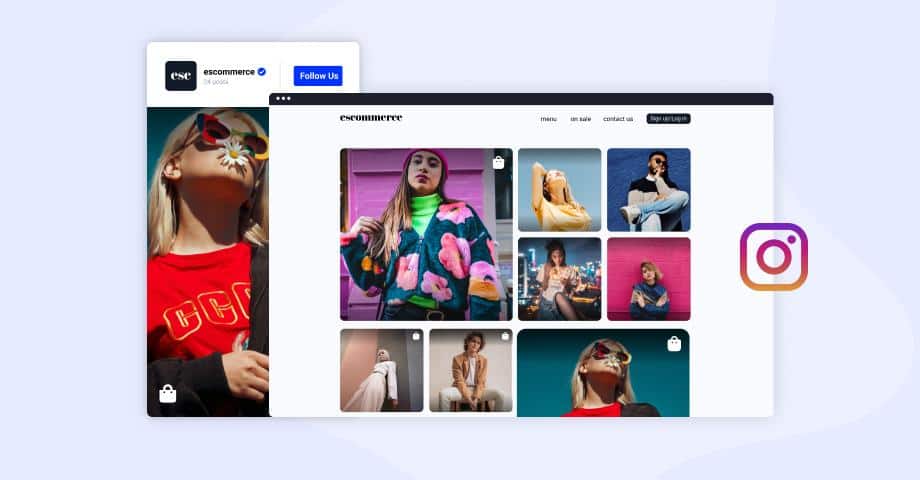 Bonus: How To Embed Instagram Feed In 2 Minutes On WordPress?
With the EmbedPress plugin, you can embed any content from 100+ sources with just a simple click. With full compatibility with Classic Editor, Gutenberg, and Elementor, you can easily embed your Instagram images outstandingly. Without writing a single line of code you can showcase your aesthetic Instagram content and boost your profit margin in a beautiful manner.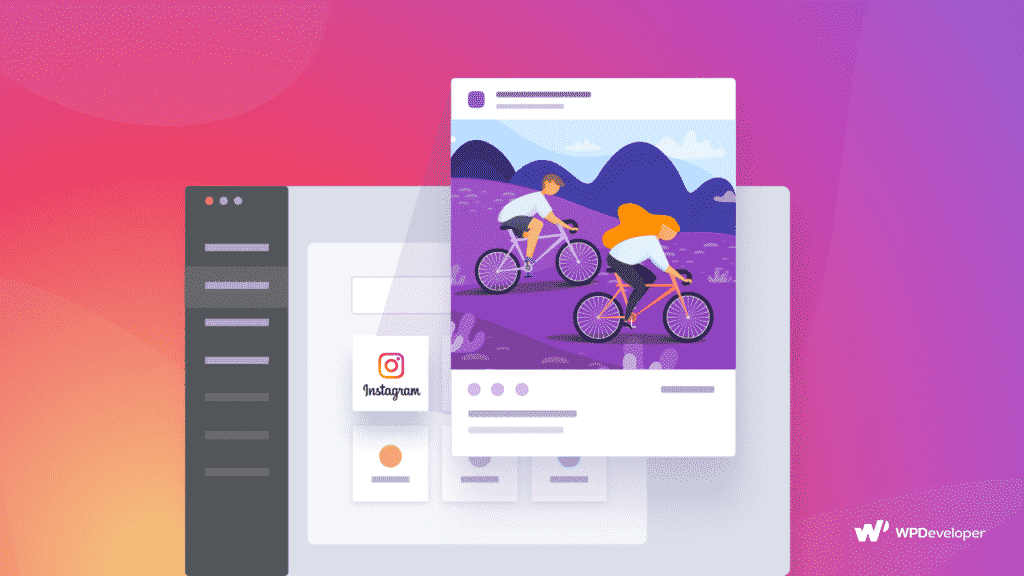 Bring Your Storefront To Your Customers With Instagram Shopping
Instagram shopping allows you to bring your business straight to the user, simplifying the purchasing process for a better shopping experience on both ends. With some popular WordPress plugins, you can easily embed your Instagram shopping feed on your Website without writing any complex code.
Feel free to share your feedback in the comment section below. Subscribe to our blog and follow our official Facebook page for more exciting updates.