Google News is one of the most effective news aggregators available. It gathers news across the web-based on themes, geography, and relevancy. It will be very beneficial for your business if you want to embed Google News on your website. What if we told you that the news will appear on the screens of your target readers without bombarding their inboxes? This is where you need to embed Google News on your website.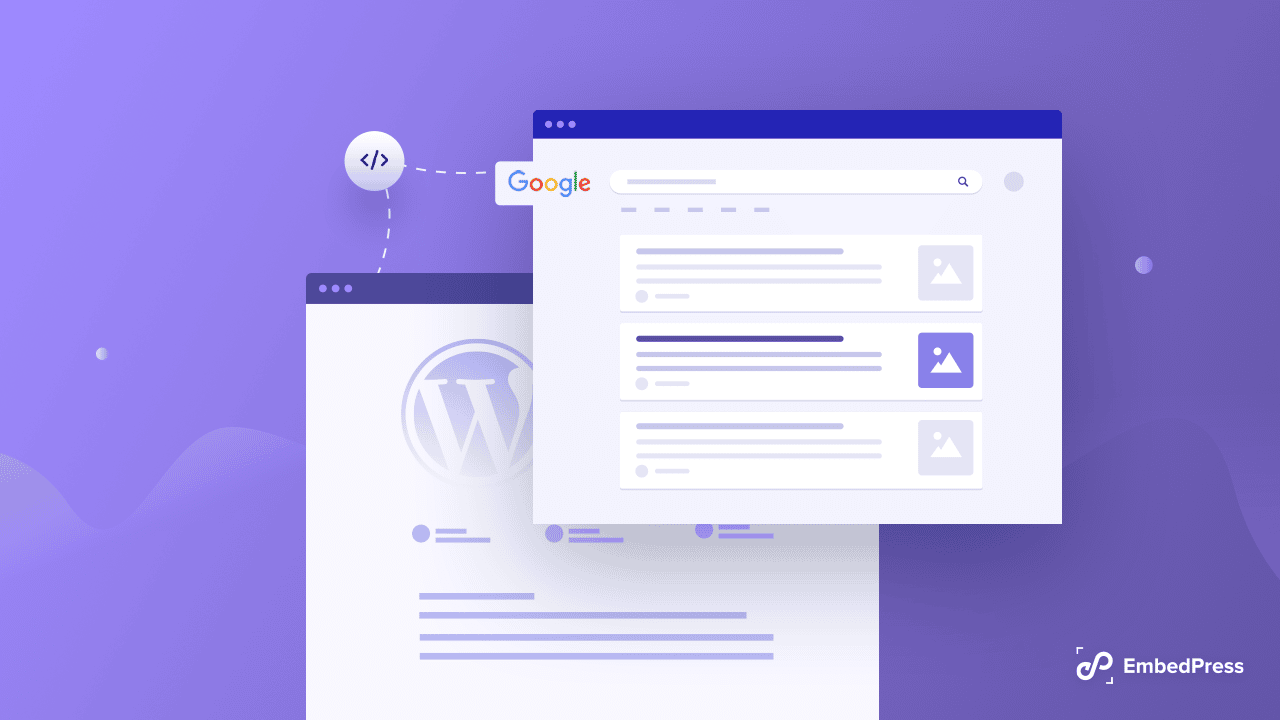 What Is RSS Feed & Its Impact On Your Site
RSS stands for Really Simple Syndication for those who are unfamiliar. This allows users to get updates and information in a more legible way.
If you're still unfamiliar with RSS feeds, here are some samples.
Observe and participate in web page discussions without having to visit the website every time.
Keep up to speed with the newest news.
Stay updated with the latest local, national, and international news.
So if you want to embed Google News on your website you need the RSS feed. This feed will be directly embedded to display the latest news.
Key Benefits Of Embedding Google News On Your Website
There are several advantages if you can embed Google news. Here are a few examples:
Gives you an additional avenue for brand recognition and content promotion.
Only those who are interested will receive your material.
Maintain the email's cleanliness. An RSS feed does not send unsolicited emails to your subscribers.
Reduce your website's bounce rate. This is because the RSS news feed has enough information to keep your visitors interested in your website.
How To Easily Embed Google News Without Coding?
To embed Google News on your website is pretty straightforward. With just simple clicks you can do this and won't need any type of complex coding.
1. Embed Google News With Tagembed Tool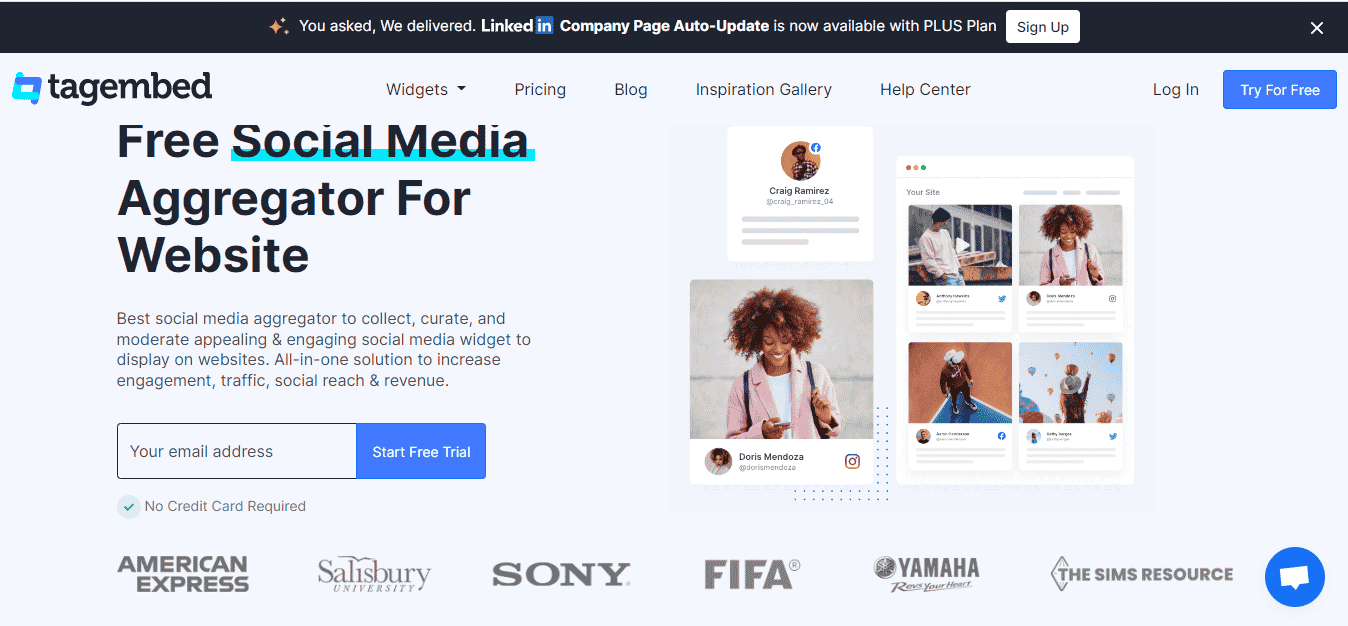 Right now, Tagembed is one of the most cost-effective options for embedding a Google RSS widget on your feed. It helps you to gather and present exceptionally interesting info. This helps you to lengthen the time users spend on your website.
This also features a profanity filter, which allows you to choose which content is shown on your website. The best aspect is that this tool will help your website load rapidly.
Tagembed also has customization options. For example, if you want to personalize the RSS feed and alter its size, layout, and design, Tagembed makes it simple to do so.
You can also produce an analytics report using Tagembed, which aids in content planning. This also assists you in studying the behavior of your website's visitors.
2. Embed Google News Feed With WordPress RSS Aggregator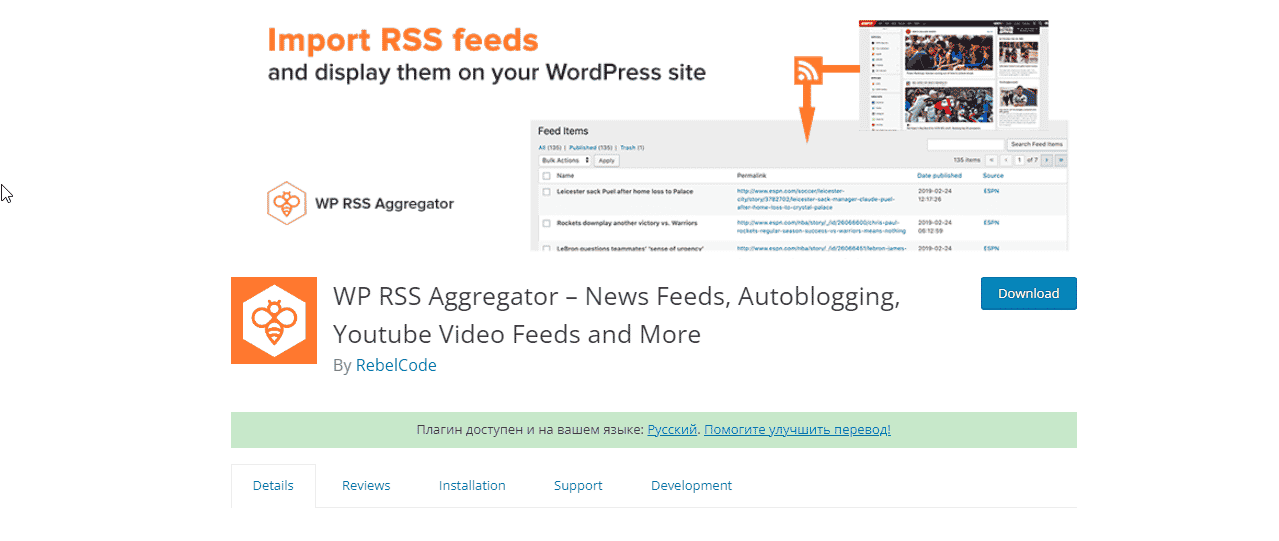 WP RSS aggregator is an excellent solution for combining and presenting RSS feeds. You can import information from as many websites as you like. This allows you to control your Google RSS feed from a single page. Like Tagembed, this application allows you to modify your display widgets.
It also displays relevant material from other credible websites to increase your readers' trust in you. RSS aggregator is also used by authors, writers, and other content providers to present a feed of their work from numerous sites in a single package. This tool is very much useful if you want to embed Google News without any difficulty.
4. Embed Google News RSS Feed With WordPress Robot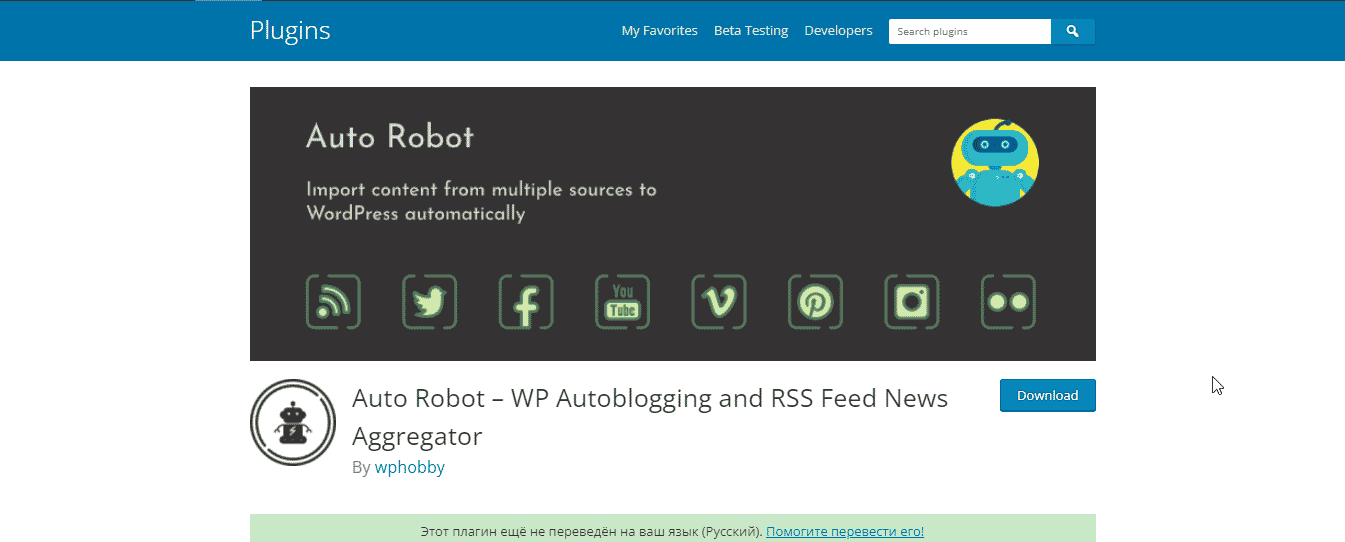 WordPress Robot is an affiliate plugin since it can import material from Amazon, eBay, ClickBank, and other channels and publish it to your WordPress website. It is compatible with several platforms, including Flickr, Google News, iTunes, and YouTube.
You can also import the information and photos from any Google News Feed URL and add them to a new post with its own URL to make things easier and more entertaining. The plugin is compatible with practically any WordPress theme and can be used with virtually any topic or keyword. The only negative is that the pricing is too costly for the range of functions it offers.
Bonus: How To Embed Engaging Podcasts On Your WordPress Website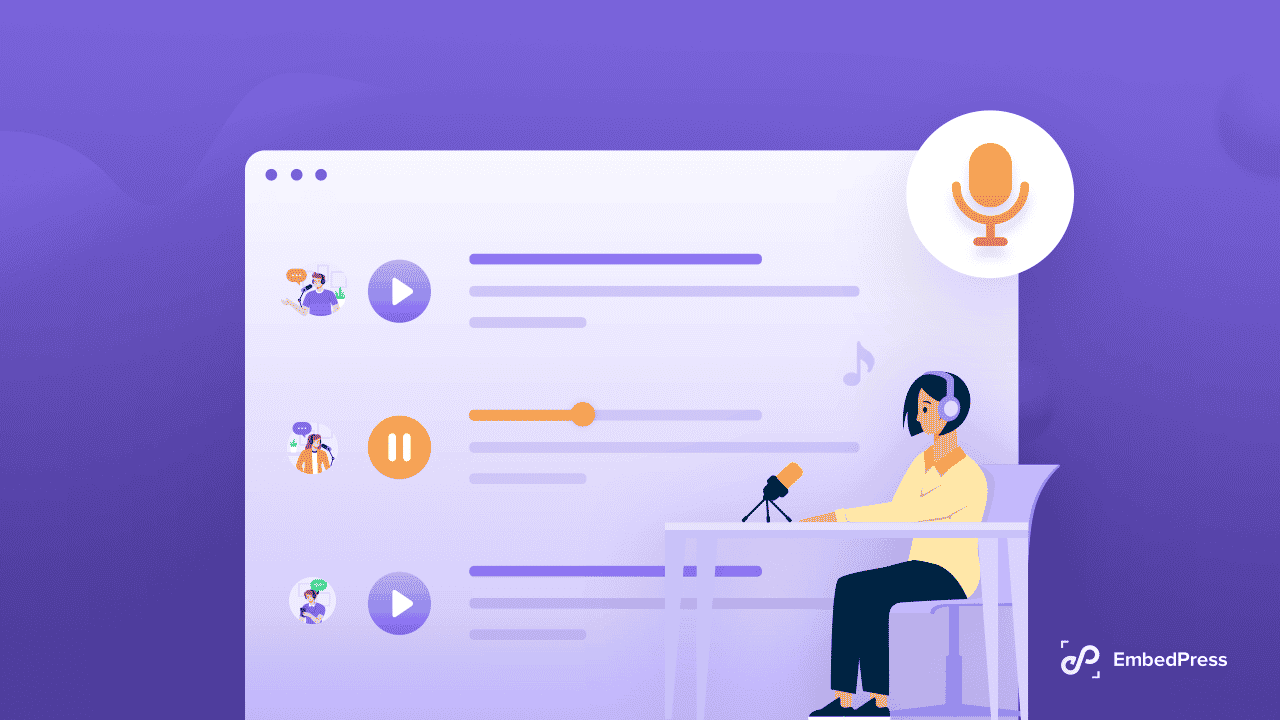 If you embed engaging podcasts on your website, it can be an entertaining and effective way to interact more with the audience. Streaming podcasts can help you reach a worldwide audience. Are you looking for a simple solution to embed podcasts on your WordPress website? Check out the whole tutorial, which includes three great ready-to-use designs for creating a podcast website.
In this article, you can get the idea about how to embed podcasts in just a few clicks using the podcast's URL and EmbedPress, the simplest embedding solution used by over 60,000 content providers worldwide.
Have you enjoyed this post? Join our Facebook community for additional updates, or subscribe to our blog for more interesting tutorials, useful tips & tricks, and the newest WordPress news.