Are you a passionate blogger or a website owner who wants to showcase your content engagingly and interactively? One such way could be- embed web pages directly within your WordPress posts or pages. Yes, you heard it right! No coding is required to embed a page or post into another web page! If you are intrigued to do it too, then let's check out how to do it.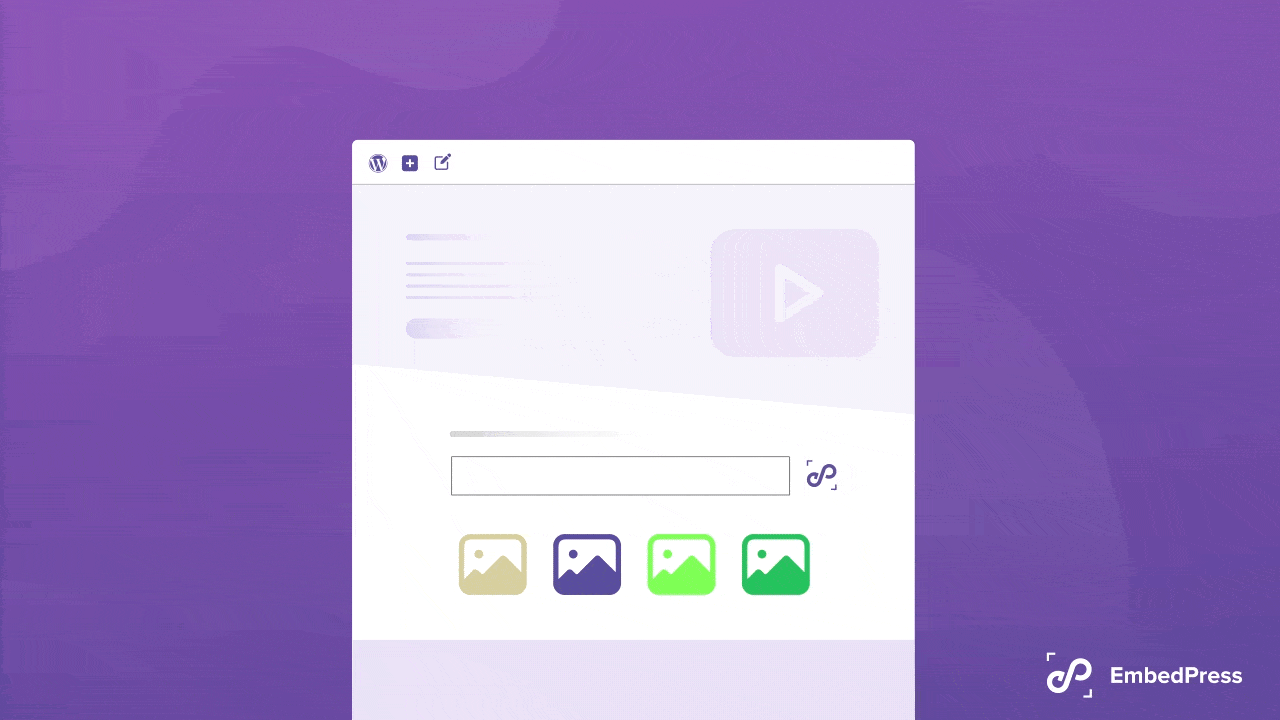 📣 Three Reasons To Embed Web Pages And Posts In WordPress
Before diving into the tutorial, let's see various use cases for embedding web pages in WordPress. Embedding web pages and posts into your site can benefit you in many different ways. Here are a few examples you can consider:
✍🏻 Content Creators Can Embed Blog Posts
Bloggers, journalists, and writers can embed relevant articles, blog posts, or news updates from another page or post into their own websites. This allows them to provide additional context or share different perspectives with their audience without redirecting them to another website.
🎯 Affiliate Marketers Can Embed Web Pages With Promotional Offers
By embedding relevant web pages and posts within different sections of your site, you can increase their visibility and exposure to your audience. This can help draw attention to specific affiliate products or promotions that are featured within those pages and posts to skyrocket sales.
🚀 eCommerce Websites Can Embed Product Pages & More
Retailers can embed product reviews, user-generated content, or social media posts featuring their products to provide social proof and influence purchase decisions. This can enhance the credibility of the products and increase customer trust.
🌟 Introducing New EmbedPress Wrapper For Easily Embedding Web Pages And Posts In WordPress
Embedding web pages within your WordPress site can offer numerous benefits, such as providing seamless navigation, boosting user engagement, and maintaining a cohesive user experience. And the good news is, the latest version of EmbedPress v.3.8.1 comes with an exciting feature called 'Wrapper' in its latest release to make embedding web pages within your site easier than ever.

However, with over 150+ supported sources, you can effortlessly embed content from various platforms directly into your website. Within seconds you can do it, no need to have coding expertise whatsoever. Let's see the step-by-step tutorial below.
💡 How To Embed Web Pages In WordPress Using Gutenberg? [3 Step Guide]
EmbedPress Wrapper is fully compatible with the Gutenberg editor. All you need to do is follow some simple steps to embed web pages or post on another page on your WordPress site.
Step 1: Add EmbedPress Block In Gutenberg
First, you need to log in to your WordPress dashboard. Now, open a post or page in Gutenberg, then click on the '+' icon in the editing area. Search for the 'EmbedPress' block and select it.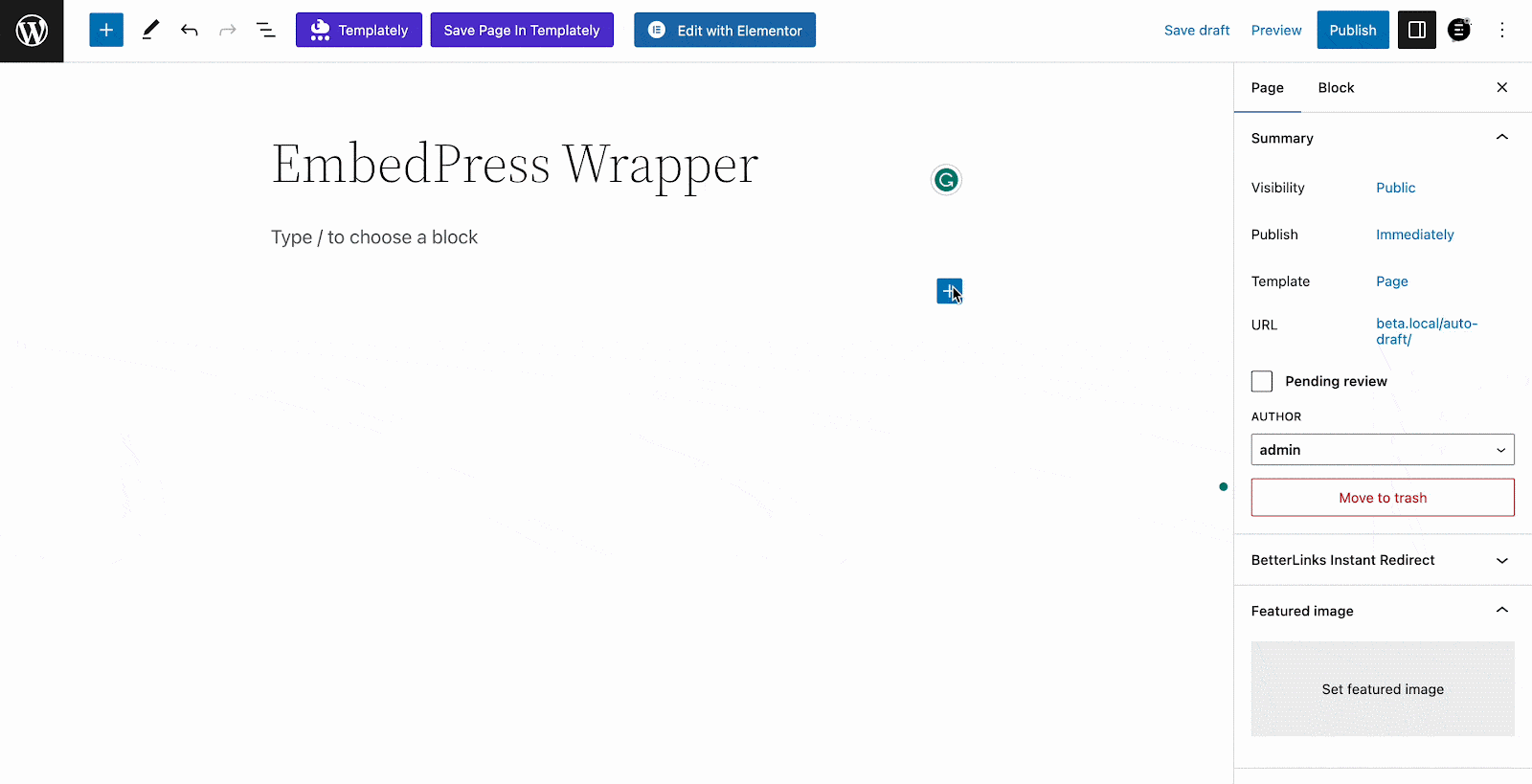 Step 2: Copy Your Web Page Or Post URL & Embed
Now all you have to do is simply copy your page URL, paste it into the EmbedPress block, and your page will be instantly embedded. Make sure the page you intend to embed is a published page or post.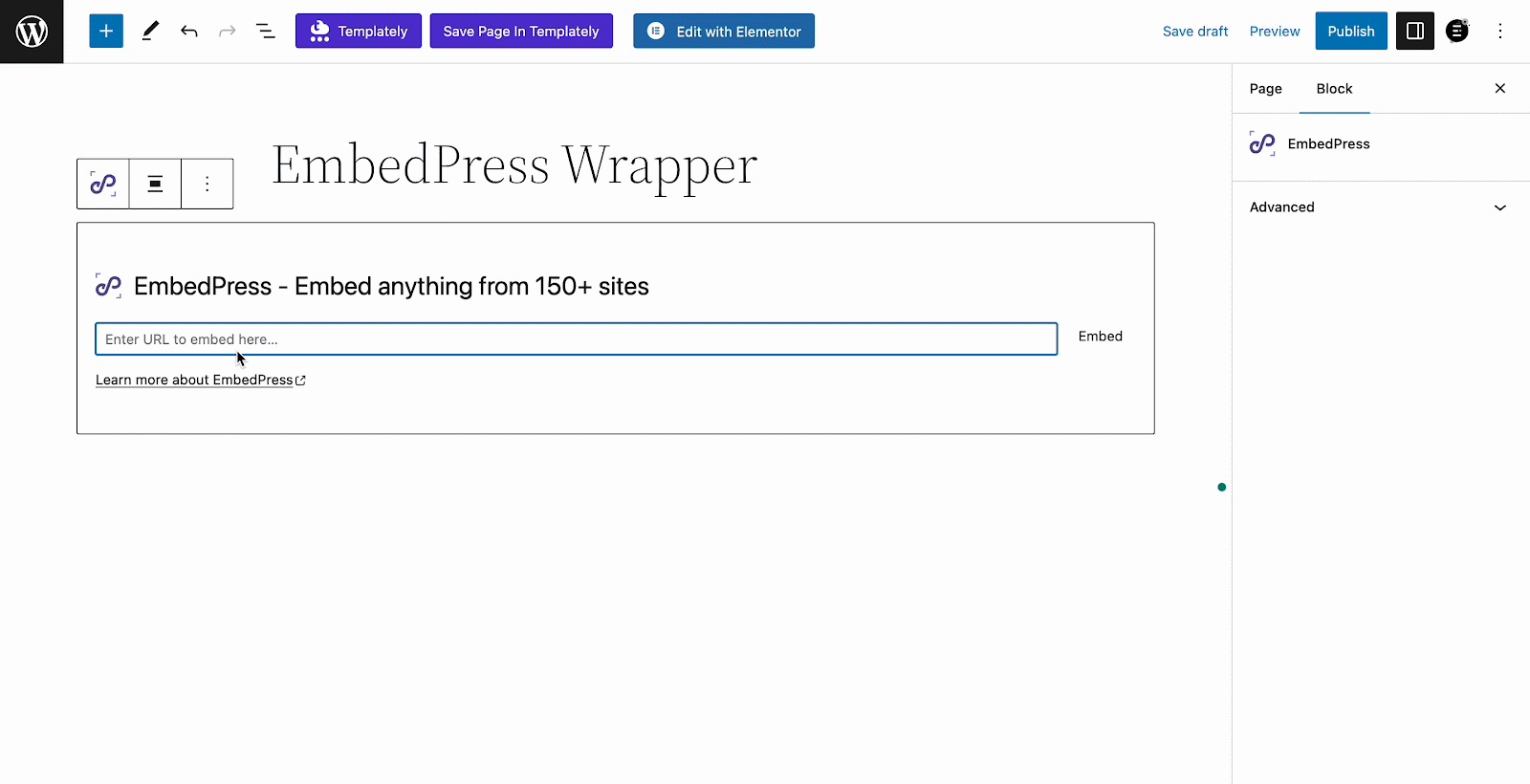 Step 3: Customize The Way You Want & Publish
You can customize the 'Width' & 'Height' of your embedded web page or post effortlessly. Set your width or height value as you want. Pages that are embedded will be scrollable based on their length.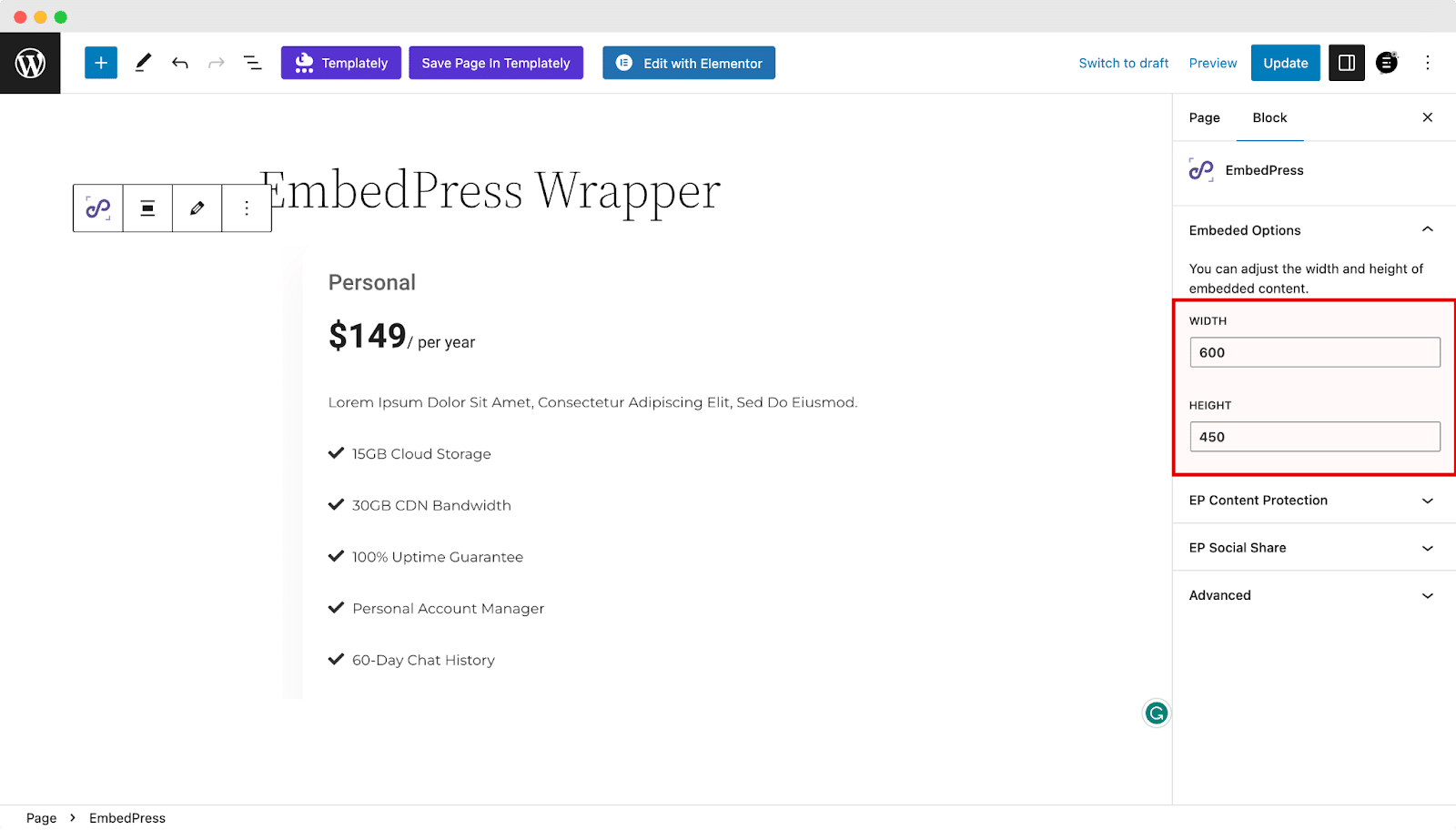 Publish your page, and your content will be embedded. Isn't it a piece of cake? Follow the above-mentioned easy steps and start embedding webpages of your own site in WordPress.
📋 Embed Website Pages & Posts Directly In Elementor, Classic Editor & More
If you're not a Gutenberg user, rather you want to embed web pages or posts using Elementor, Classic Editor, or Divi – you're in luck. Follow this complete documentation to learn how to embed web pages and posts in Elementor, and Classic Editor as well.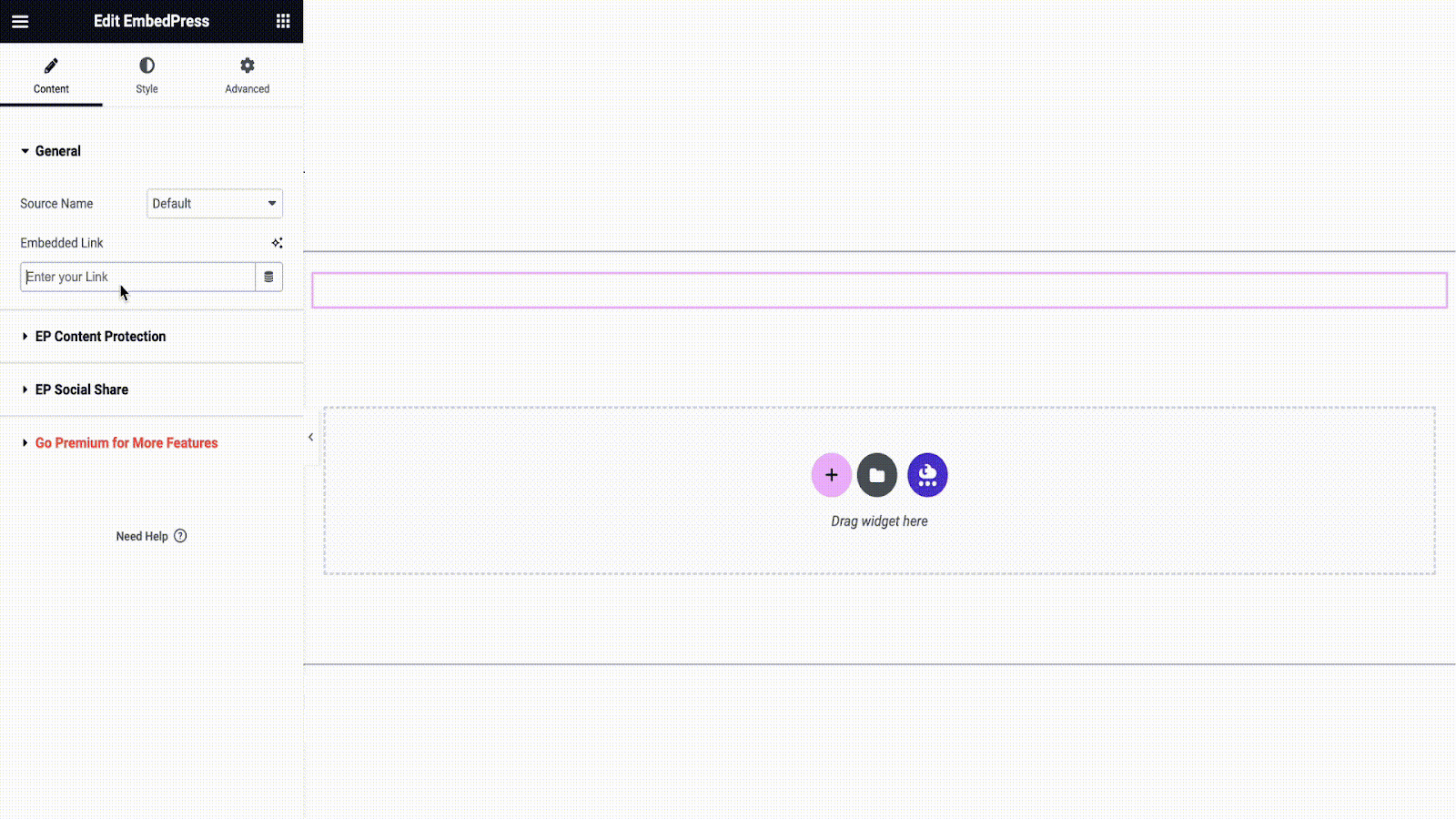 🖥️ Start Embedding Webpages Seamlessly In Your WordPress Site
Though there are multiple ways to embed web pages in your WordPress site, using EmbedPress' Wrapper could be the easiest one — just simply copy and paste the URL, and you'll be done!
If you've found this blog post helpful, share your thoughts and opinions by joining our Facebook community. Stay up to date with valuable tutorials, guides, insightful knowledge, helpful tips, and the latest WordPress updates by subscribing to our blog.