Ever wondered why your content is not getting noticed by people? It is not easy for anybody to find the expected engagement just after sharing content on your website. Which is why content amplification comes into the game. Dive into this blog to learn how you can amplify your content and get the expected results.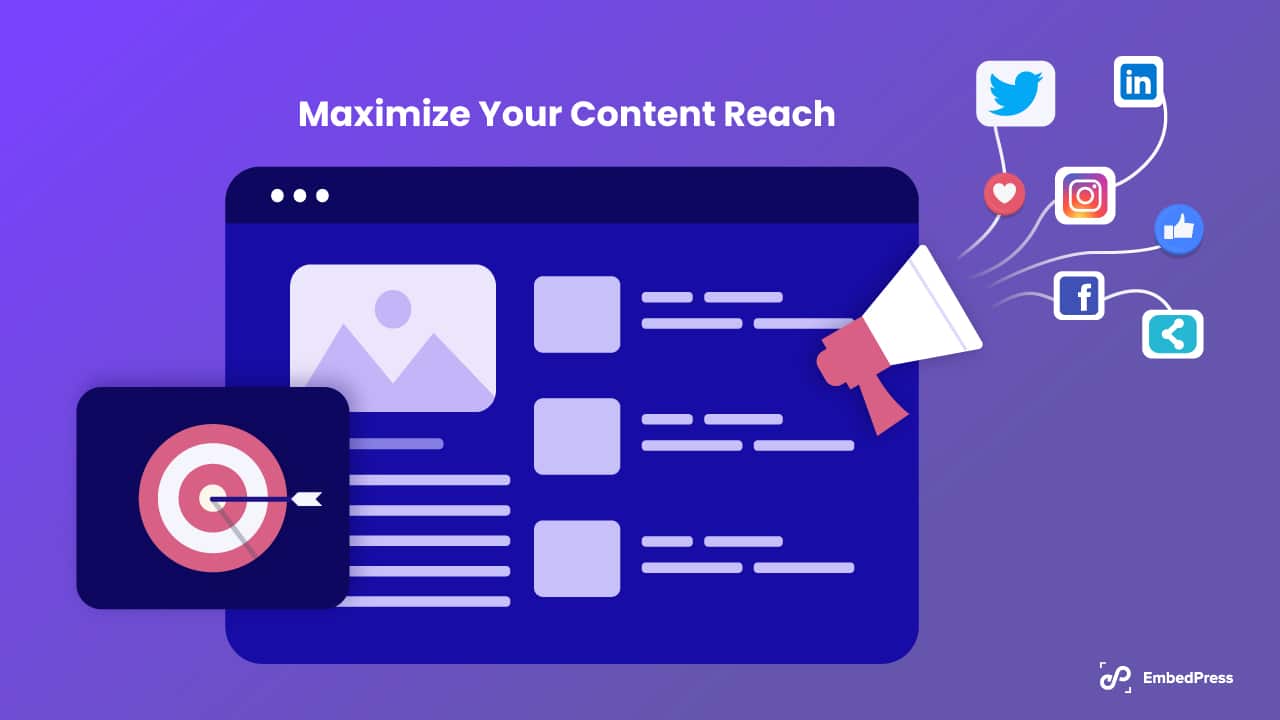 💡 What Is Content Amplification: Why Does It Matter For You?
You may hear the phrase, "Content is the king" here and there on the internet. However, if you don't have enough audience for your content that would be a waste of your effort. The ultimate goal of content is to drive the audience and reach out to the targeted people. So, this is why content amplification plays a crucial role in digital marketing.
Content amplification means taking your content to a larger audience to improve traffic on your website. It is a complete package for enhancing your brand recognition and making sure your audience is seeing your content. Once you have quality content check out the reasons below why you should amplify your content.
⭐ Increase Your Website Traffic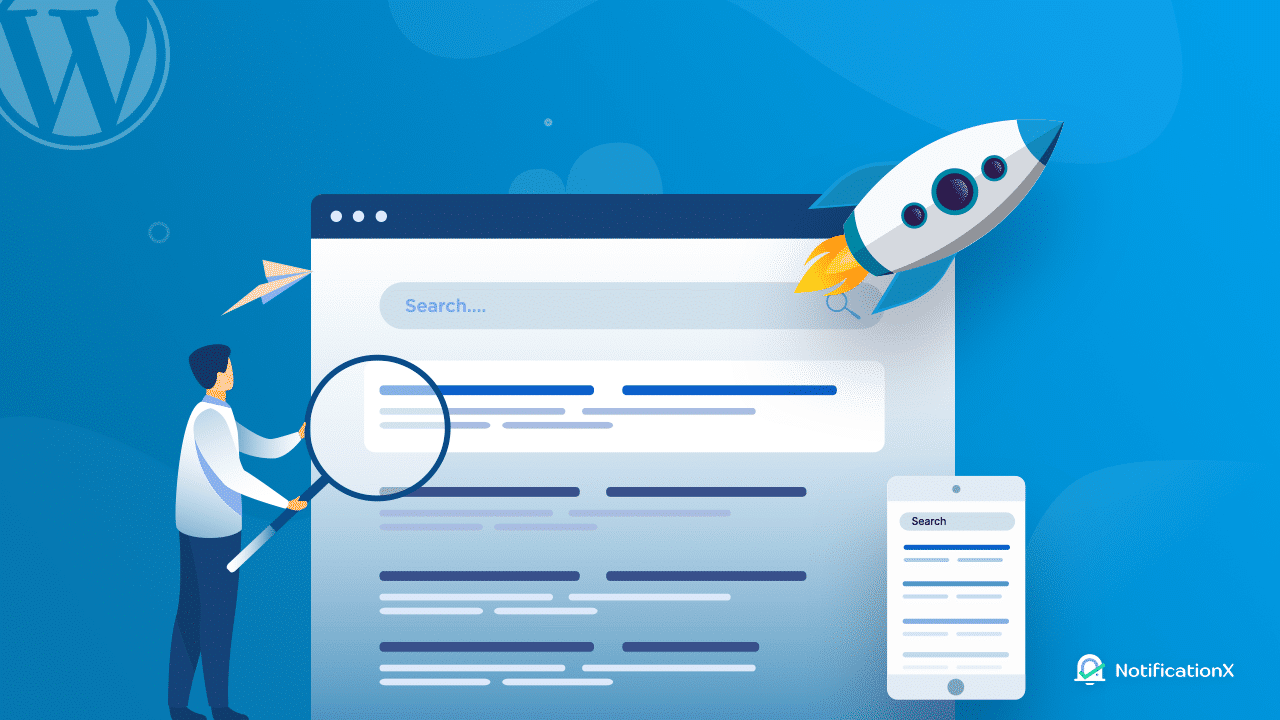 When it comes to increasing website traffic, you need a good amount of content. Once you have content on your site, organic search results might not be enough for you. So, amplifying your content on multiple platforms can bring more traffic to your website. While your content is shared on multiple platforms, it will increase your chance of getting traffic and you can get a spike in your organic traffic. For example, you can reshare your content to Medium to drive traffic to your website.
⭐ Build Your Brand Awareness
Your presence on multiple platforms can help you improve your brand awareness. With content amplification, you can convey your message on different platforms and get exposure to a broader audience. As you boost your brand awareness, it will increase the trust of your audience and you can easily get more conversion rates.
⭐ Get Ahead Of Your Competitors
Content amplification can help to rank higher on search engine results pages. Once you drive traffic to your content from different marketing channels and improve user engagement, it will help in your SEO rankings. In this way, you can outperform your competitors and earn a top place on the search engine results pages.
⭐ Drive Your Sales & Revenue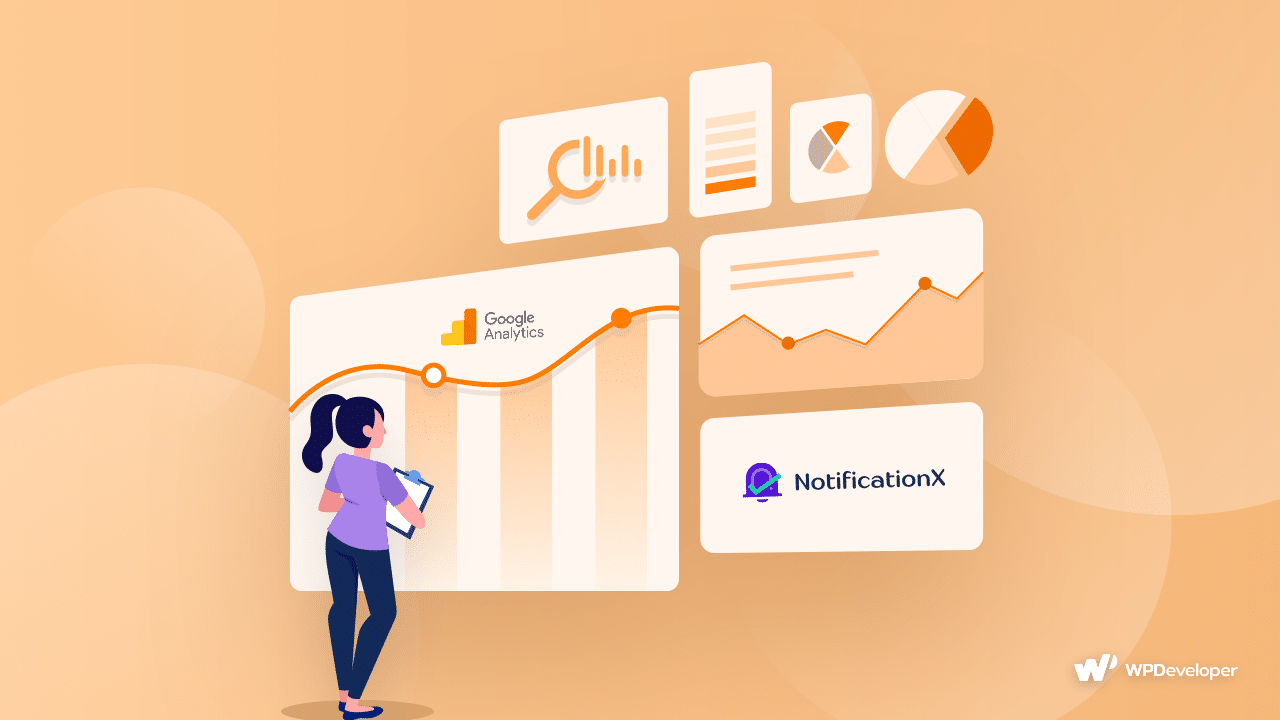 Once you share your content on different marketing channels, your audience size will increase. In addition to that, you will earn the trust of your customers. This can easily influence the purchase decision of your visitors and you will get more sales at ease.
✨ Popular Content Amplification Channels
Once you are ready to amplify your content, you now need to find the delivery channels for your content. Below we will talk about the channels that you can use to amplify your content.
🔵 Owned Media
The channels that you have complete control over like, your website, blog, and email list can be called owned media. If you have multiple owned media channels, you can use these platforms to bring traffic to your content. For instance, once you have a blog on your one website, you can amplify this on different websites or conduct email marketing campaigns to drive audiences.
🔵 Earned Media
If you are looking to attract organic traffic to your content, earned media could be a great option. The coverage that you get from press releases, influencers, and any general mentions from public relations will be counted as earned media. You can make a list of journalists or industry influencers and reach out to them to feature your content. In this way, you can expand your audience demographic and get more exposure to your content.
🔵 Shared Media
Social media is a great marketing channel for brands to engage with their audience. It is also a great place to share your content and drive visitors to your website. You can build your own community on social media and drive traffic to your content from there. Social media can be your go-to place to amplify any useful content you have.
🔵 Paid Media
If you are ready to invest in paid advertising for driving traffic to your website, paid media could be your perfect option. Using paid ads, you can easily drive traffic to your content. Paid ads can be helpful for you to reach out to the right audience that you are looking for. In a short period of time, you can boost traffic to your content with paid ads. While social media paid advertising is a great option, you can also use Google Ads as well to amplify your content.
⚡ Best Content Amplification Practice You Should Follow
Now that you know where to share your content for reaching a border audience, let's have a look at the best practices for content amplification.
⭐ Share Valuable Content On Your Website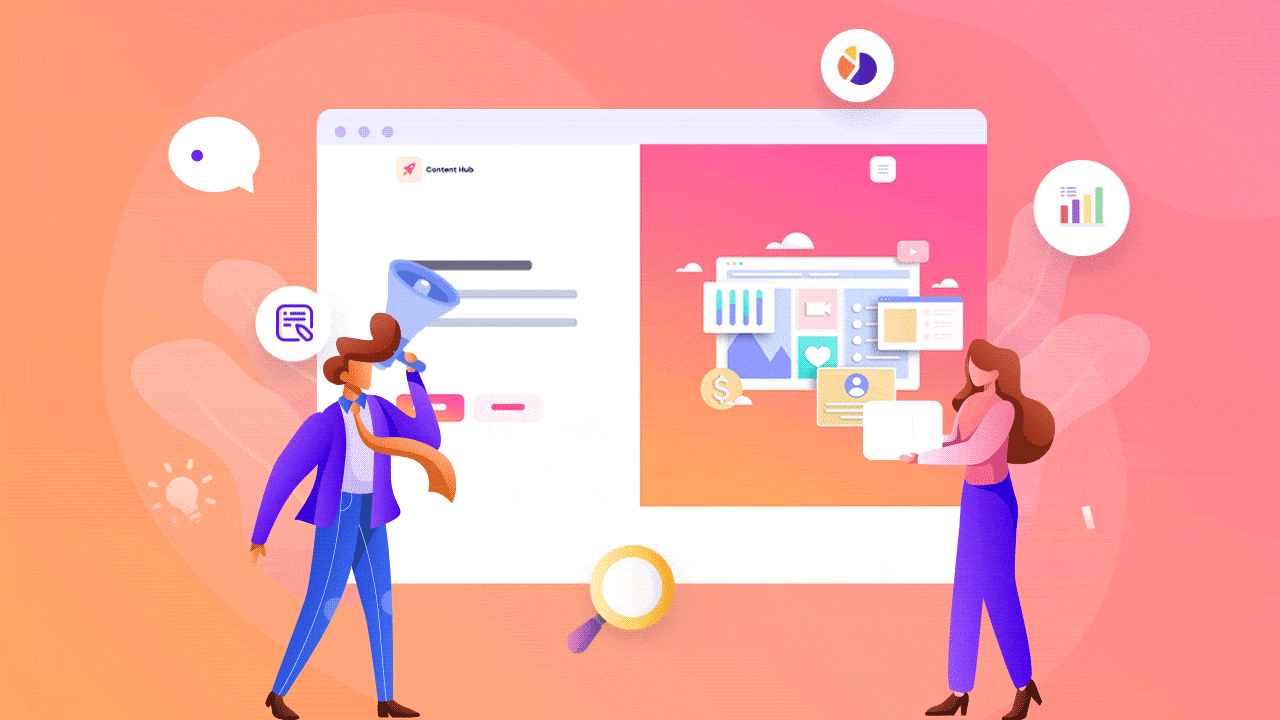 When you are sharing valuable content on your website, it will increase the chance for you to get mentions on earned media. Therefore, you should publish in-depth and well-searched content that has the actual value of sharing on different platforms.
⭐ Choose Your Amplification Channel Wisely
While you are trying to find the maximum reach for your content, you need to choose your amplification channel carefully. For example, if you are looking for professionals to reach out to, LinkedIn could be the best option to put your effort into. If you are looking for an audience of young age, TikTok or Instagram could be your go-to option.
⭐ Use Social Media Marketing Strategies
Only sharing your content on social media is not enough to bring visitors to your website. You need to build your social media presence first and then you can easily drive traffic to your content. Therefore, you should follow social media marketing strategies to connect with the right audience for your website.
⭐ Optimize Your Content For Search Engines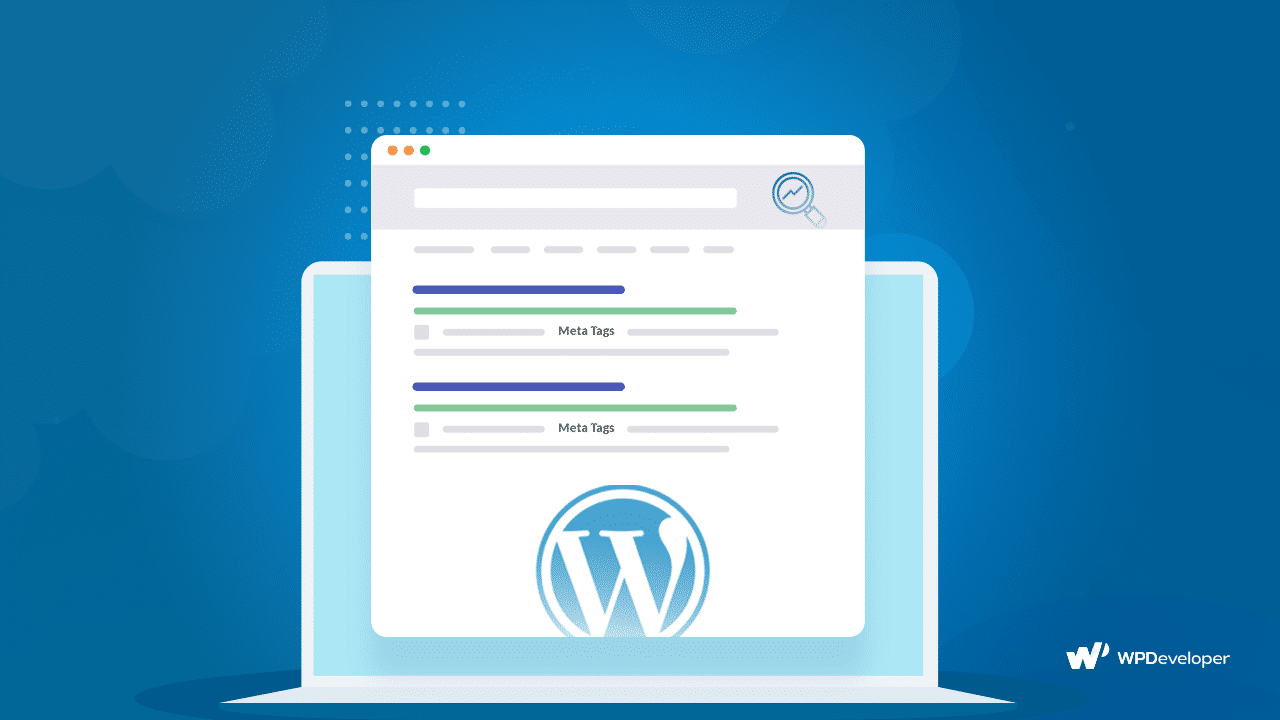 While content amplification can help you bring the audience from different marketing channels, optimizing your content for search engines can bring organic traffic to your website. If you properly optimize your content and amplify your content reach on multiple platforms, your content can achieve maximum reach quite easily.
⚡ Skyrocket Your Content Reach From Today
Content amplification can help you find a relevant and qualified audience for your website. It can play a huge role in your business's success. Therefore, you should start amplifying your content reach and ensure maximum exposure for your valuable content.
Have you found this blog useful? If you want to read more useful tips and tricks about enhancing your content marketing strategy, please subscribe to our blog now. Also, don't forget to share your thoughts on our Facebook community.