The technological advancement in the world of web development has made it possible for users to import data and content into their WordPress websites with the help of plugins. If you are looking to integrate content into your website, CSV import plugins are a great option. With the help of these plugins, you can quickly and easily import data from other sources into your WordPress website.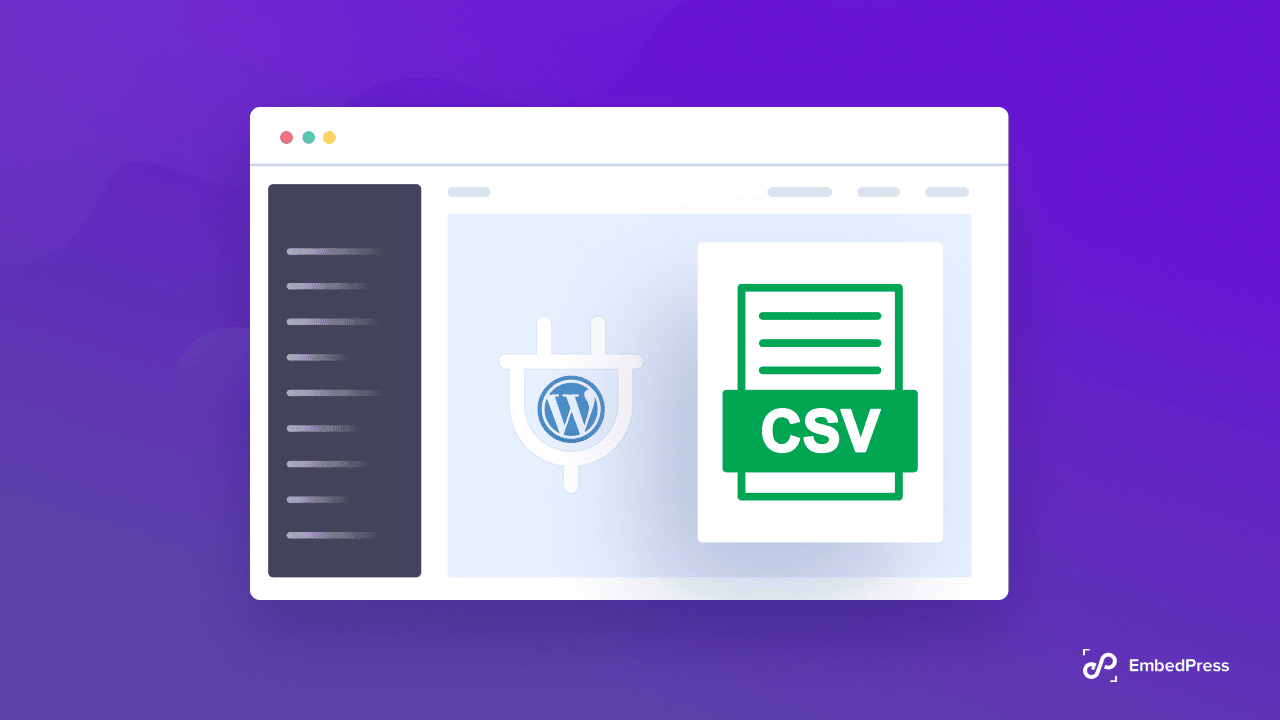 What Are CSV Import Plugins For WordPress
CSV stands for comma-separated values. It is the most widely used file type for transferring and importing spreadsheet data. CSV files are a particular kind of file format created to make it simpler to import and export data into programs.
You can import items from a basic CSV file using the CSV Import plugin and then map the data in the CSV column to a variety of elements, files, and/or tags. The metadata for a single item is represented by each row in the file. You can import things from the CSV file using the plugin known as the CSV plugin.
How To Choose A Good WordPress CSV Import Plugin
Just like any other tool, CSV import plugins have a few features you should consider before choosing one. Especially, below features are especially important when choosing a CSV import file for a WordPress site.
⚡It must have a basic user interface to make it simple to use
⚡It should not have a challenging learning curve
⚡It must not slow down the speed of your website loads.
⚡It should import files immediately without delay.
⚡It should be within a reasonable pricing range.
Best 5 WordPress CSV Import Plugins For 2023
In this article, you will get at the top 5 best CSV import plugins for WordPress in 2023. Each of these plugins offers an easy way to import data from CSV or Excel files into your WordPress website. Let's have a look below.
1. WP All Import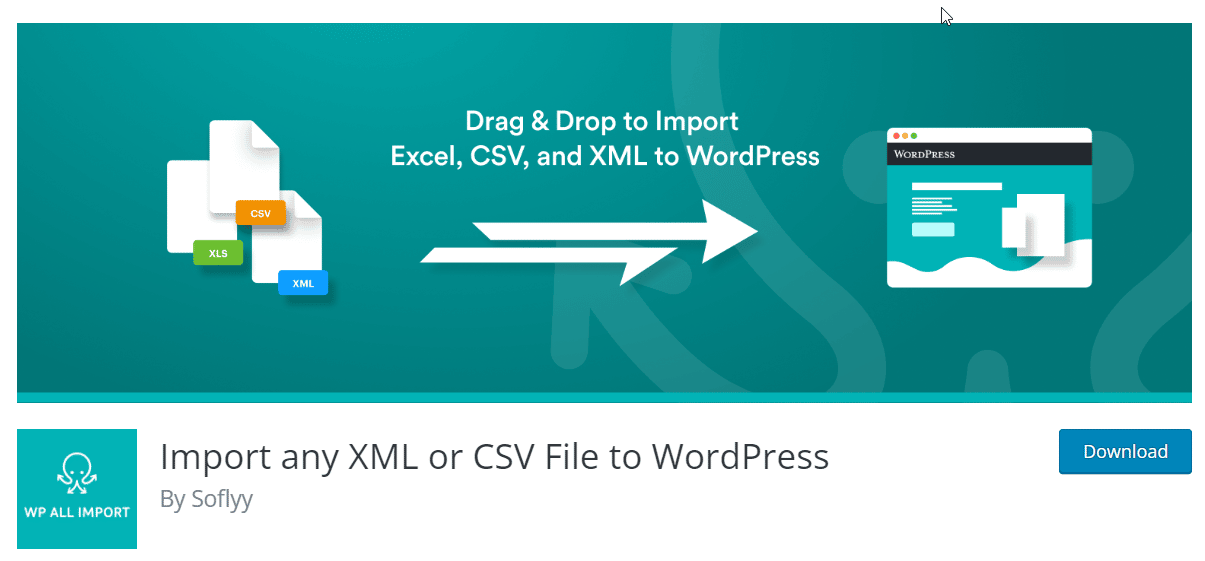 The first plugin in our list is WP All Import. This simple but powerful plugin allows you to import data from any CSV or Excel file into WordPress. It also supports XML, JSON, and serialized data. WP All Import also supports WooCommerce and other WordPress plugins, making it a great choice for any website.
Its four-step import procedure and user-friendly drag-and-drop interface simplify and accelerate complicated import processes. It supports huge files and it is also compatible with custom plugins and theme fields.
WP All Import plugin has 100000+ active installations including a rating of 4.7 out of 5. It has its PRO version as well which is powered with more features. You can check pricing so that you can choose which one is best for you.
2. WP Ultimate CSV Importer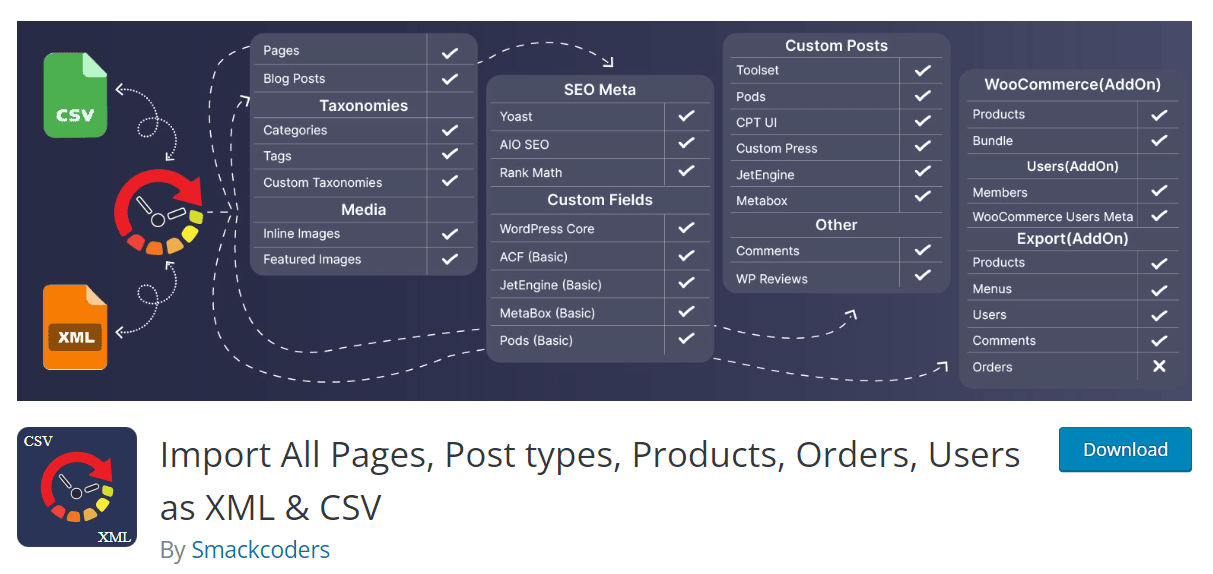 The second plugin is WP Ultimate CSV Importer. This plugin allows you to import CSV files into WordPress with ease. It features a drag-and-drop interface and supports CSV, Excel, JSON, and XML file formats. It also offers support for custom fields and custom post types.
This plugin has 20000+ active installations with 4.3 stars out of 5 stars. Smackcoders, the creator of this effective plugin, keeps regularly updating it. The PRO version of this plugin offers powerful premium features to meet users' requirements.
3. WP Import Export Lite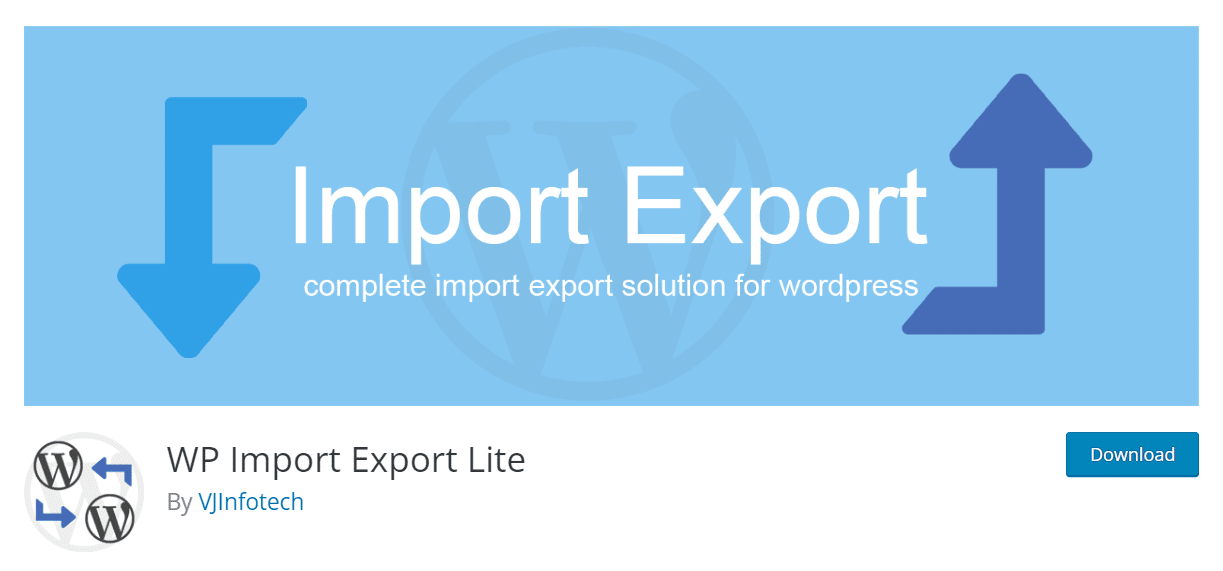 The third plugin is WP Import Export Lite. you can import or export your site data into files in practically any format. Additionally, you can import that data to any additional sites you have. Its support team stands out for its quick responses and ability to address any concerns that clients may be having.
This WordPress plugin has more than 20.000 active installations with a rating of 4.5 out of 5. It has a PRO version called WP Import Export which is more exclusive with lots of premium features.
4. Product Import Export for WooCommerce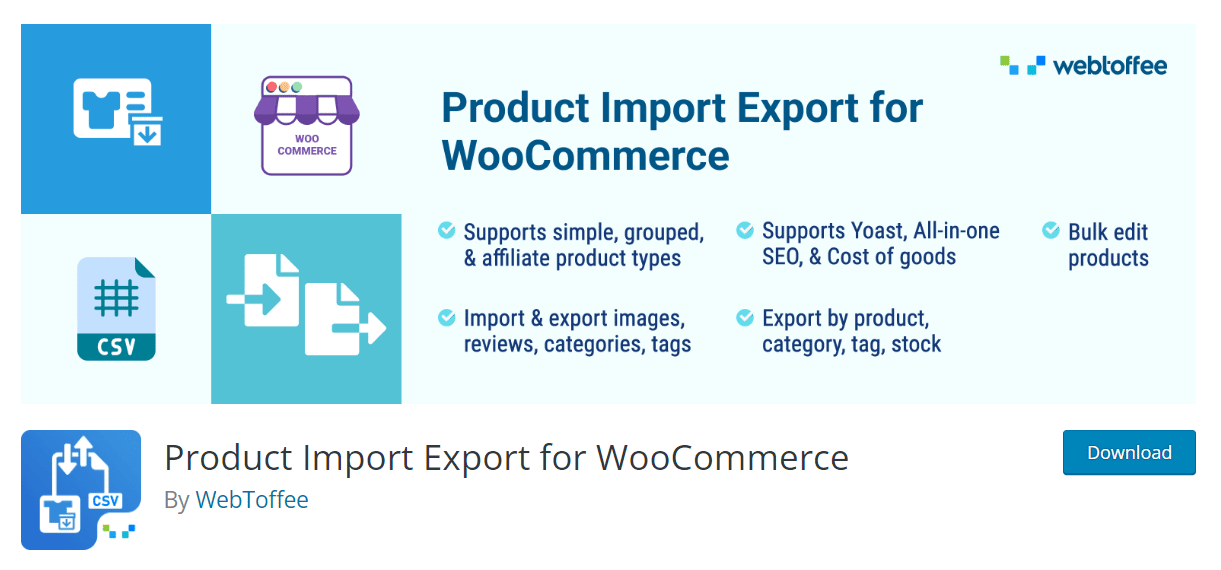 The fifth plugin is Product Import Export for WooCommerce. You can import WooCommerce products in CSV format using this plugin. You can do all the basic import operations in this WooCommerce CSV import plugin.
Bonus: 10 Fun Things To Embed In Your WordPress Website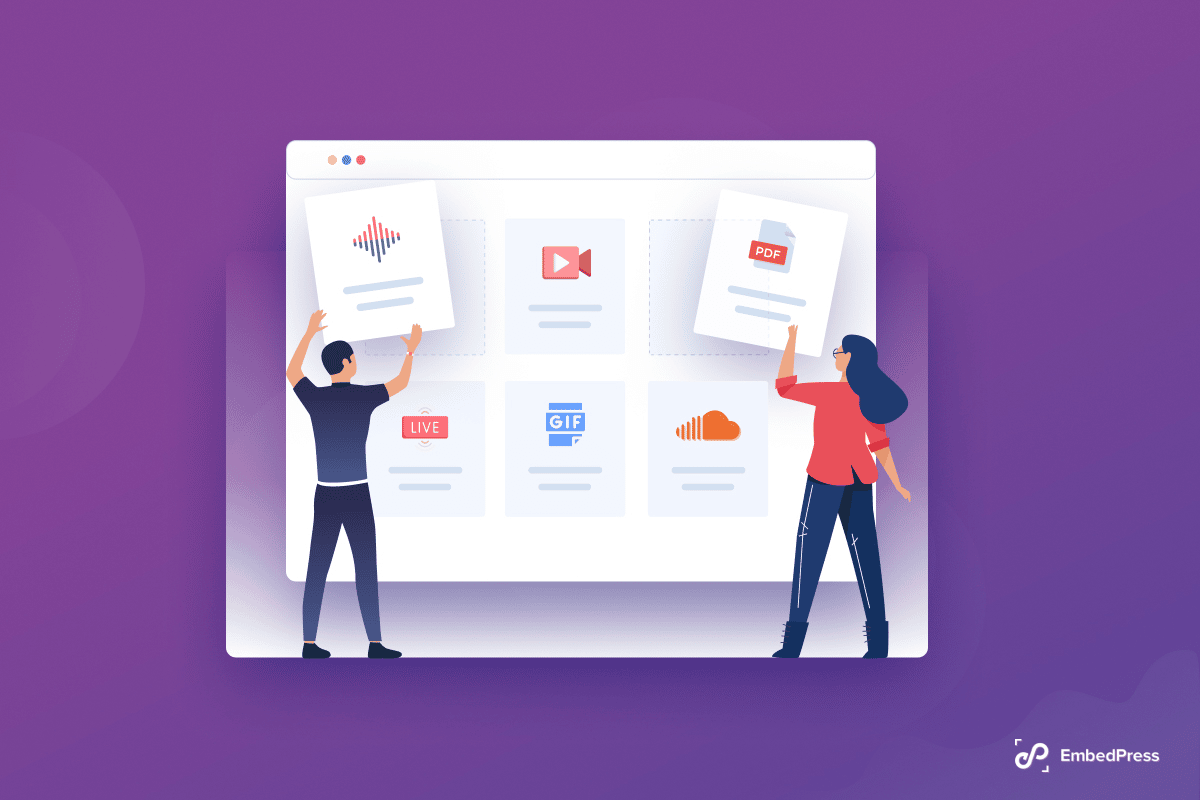 Well, we have shared the best CSV importing plugins so that you can integrate CSV files in a few clicks. Let's share a bonus for you that may help you to make your WordPress site more interesting. You can embed many fun things into your website from 150+ embedding sources by using an ultimate embedding solution, EmbedPress.
You do not need different plugins for each. Only one plugin can provide you the advantage of embedding all these into your blog. The exciting thing is, the free version of the EmbedPress plugin has many features that you can start without spending any money. And, of course, you don't need to code any single line!
You can embed PDFs, Documents, Tables, Graphs, Charts, Event Calendars, Google Maps, and many more things from the original site. To explore more fun things you can embed, you can check the article 10 Fun Things To Embed In Your WordPress Website
Easier Your WordPress CSV Importing With Powerful Plugins
Now you know the 5 best WordPress CSV import plugins in 2023. Each of these plugins offers an easy and intuitive way to import CSV data into WordPress. With these plugins, you can quickly and easily import data from other sources into your WordPress website. It's your time to select one for yourself which may ease and speed up your CSV importing process.
Have you found this blog helpful? Don't forget to subscribe to our blog to read more tutorials and don't forget to join our friendly Facebook community where you can connect with other web creators like yourself.