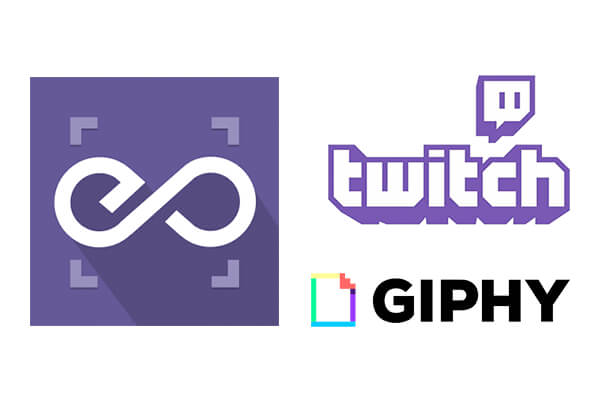 EmbedPress 1.5 has been released, and includes several improvements, including support for Giphy and Twitch embeds
This new version also has code enhancements, bug fixes and a branded settings page.
Embed Giphy GIFs
Giphy is the most popular way to share GIFs. With EmbedPress you can embed Giphy images with just the URL. Click here to see how to embed Giphy GIFs in WordPress.
That news calls for a celebratory GIF:
https://giphy.com/gifs/lalaland-emma-stone-ryan-gosling-3o7TKLqFDsjgWlT2O4
Embed Twitch streams and chats
Twitch is probably the most popular gaming website in the world. With EmbedPress 1.5, you can embed Twitch streams and chats with just the URL.
Updated Settings page
The new settings page uses PublishPress brand colors, and have links to important pages such as documentation, contact, add-ons, social networks and more.
In this way, if you need help or want to report a bug, will be easier to reach us.