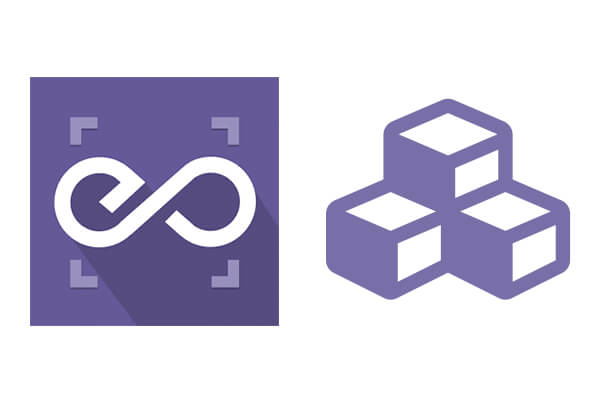 Today we released EmbedPress 1.4 on WordPress.org.
EmbedPress 1.4 will allow you to integrate add-ons, in order to have more control of your embeds.
We will launch our first EmbedPress add-on very soon.
What's new in EmbedPress 1.4?
WordPress 4.7 compatible: We make sure EmbedPress is compatible with the very last version of WordPress.
Support for add-ons: When new EmbedPress add-ons are launched, you will have more control on your embeds.
Bug-fixes: We fixed a bug that was preventing interaction with some embeds.
Code enhancements: Other optimizations in the code.

What comes next with EmbedPress?
We expect to release EmbedPress – YouTube very soon. This add-on integrates with EmbedPress to give you much greater control over your YouTube embeds. Features in this add-on will include advanced display controls, full-screen button, video annotations and much more.