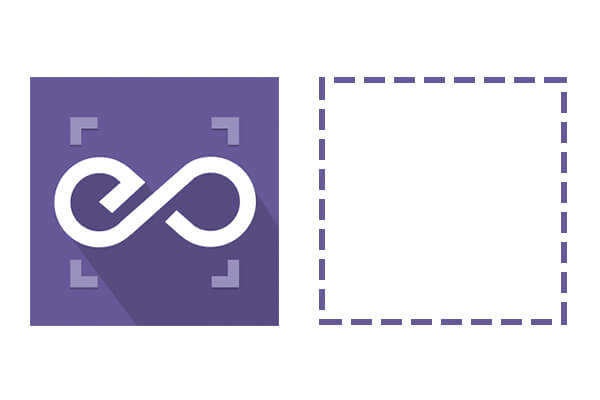 Today we released EmbedPress 1.2.0 on WordPress.org.
One major change is that EmbedPress looks a lot better in the WordPress admin area. Here's how your embeds will appear as they load: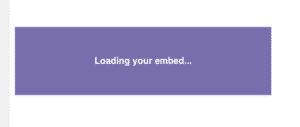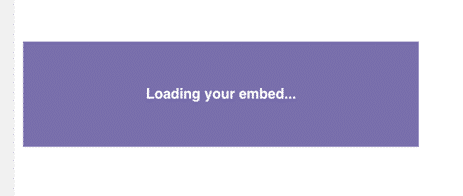 1.2.0 also features a lot of code clean-up, and it impacts several different embed sources:
We fixed bugs with PollDaddy, Vine, Twitter Collection, Twitter Moments, SmugMug, Slideshare, Infogram, and MobyPicture embeds.
We dropped support for IFTTT because their embeds are convoluted. We hope to add them back later.