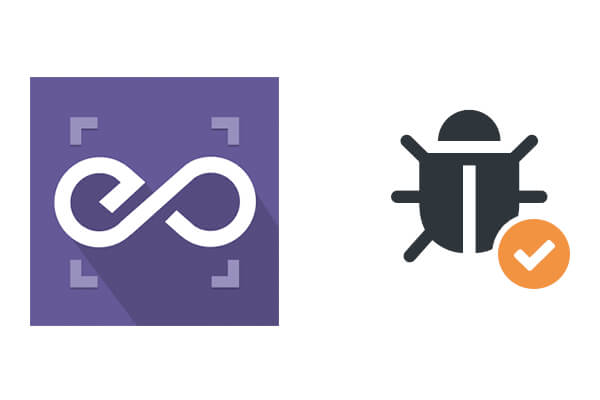 We've released EmbedPress 1.6 this week.
Whereas version 1.5 contained support for Giphy and Twitch embeds, this week's release was largely focused on bug-fixes:
We added support for use of front-end editors
Several embeds were fixed so that they now respect your custom heights and widths
We fixed some problems with embeds not being rendered because of strange characters in URLs
There's a new and improved settings page
If you haven't tried EmbedPress yet, download it from WordPress.org. It really makes it much easier to handle your WordPress embeds.