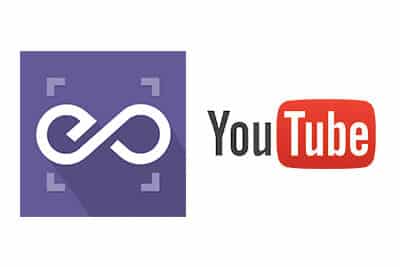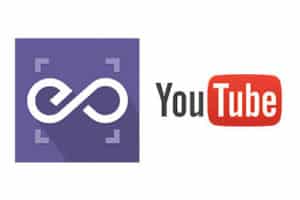 With EmbedPress, you can add YouTube videos to WordPress, using just a URL.
YouTube video embeds are possible without EmbedPress, but you get very options for features or customizations. EmbedPress is different. With EmbedPress, you can get powerful options that make your YouTube videos look amazing.
Here's how to embed any YouTube video into your WordPress site, using the EmbedPress plugin.
Step #1. Copy and paste the YouTube video URL #
Copy the URL of a video on YouTube.com:

Create or edit a post.
Paste the YouTube video's URL into the post: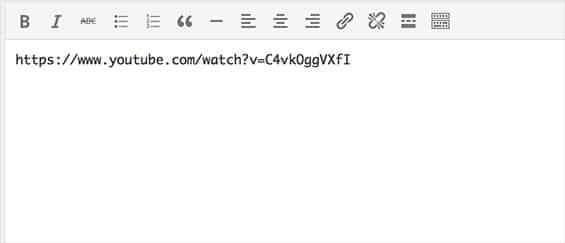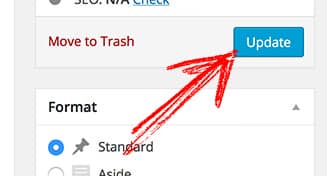 Step #2. Check the end result #
View the end result by clicking the "Preview changes" button. The YouTube video embed will now be displayed correctly: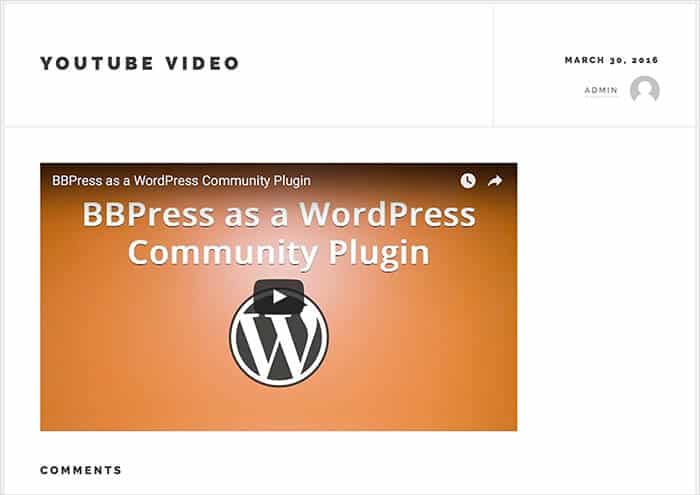 [sc name="ep_youtube"]