If you're using one of our paid add-ons, please use the license key to receive automatic updates in future directly into your WordPress site. Here's how to add the license to your site: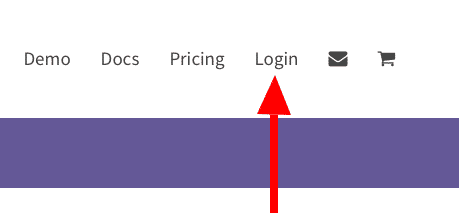 Go to "Account".
Go to "Licenses and Invoices".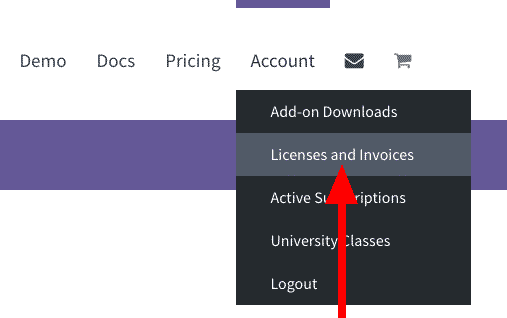 Click over the "View Licenses" link.

Click the "Key icon", and you'll see your license key:

The next step is to add the license key to your site:
Login to your WordPress site's dashboard and go to the "PublishPress" menu
Go to the tab of the paid add-on, in this example is YouTube
Paste the license key
Click Activate license button

If everything is correct, the "Activated" message will come up.